Check out these miner moment recipients! Shout out to @wiltonpto for the awesome gifts!

School will start on time today. Scheduled bus routes will run slower and where possible.
The postponed girls basketball games (from tonight) will be played tomorrow night (Friday) as a double header with the boys. The schedule of games will be: 3:00 JV GIRLS 4:30 JV BOYS 6:00 V Girls 7:30 V boys. Times are approximate after the first game. The boys C game for Friday has been cancelled. We will look for a replacement date.
Due to bad weather, the girls basketball games tonight are postponed. We will reschedule for a later date.

Due to current road conditions, school will dismiss at 3:00pm today. All games and activities are cancelled, along with the after school program. Please drive safe!
GREAT NEWS - NFHS IS NOW WORKING. Thank you Mr. Thompson for your endless days and hours working with NFHS to make this happen.
The second graders are enjoying their visit from the author, Melissa Ahonen!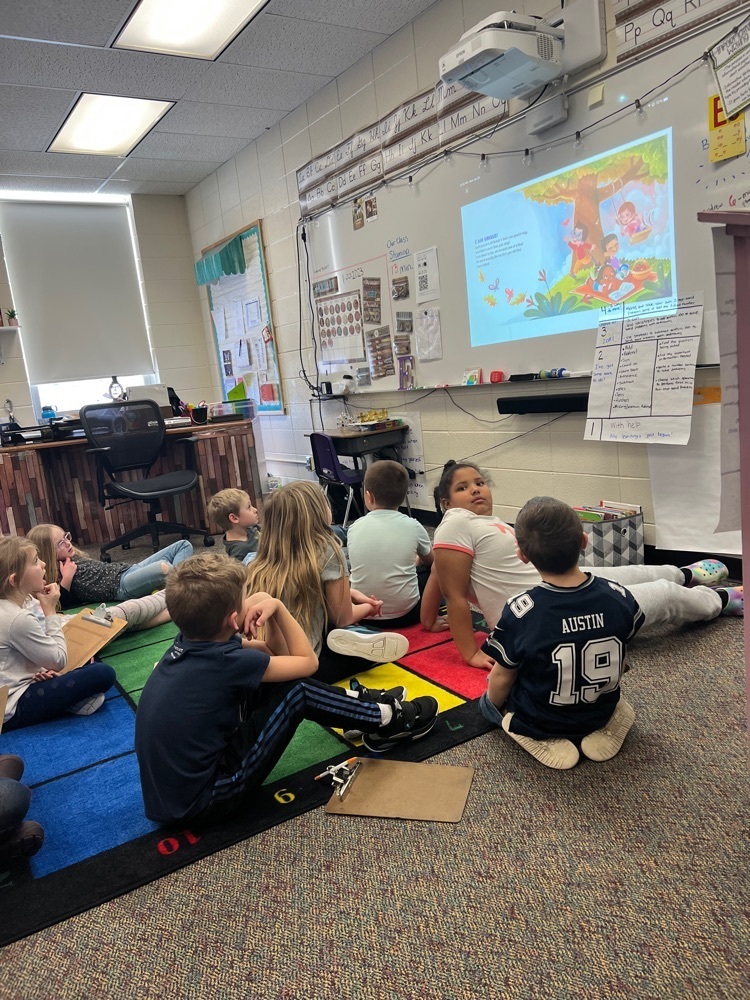 JV boys bracket for Glen Ullin
The freshman and sophomore classes are selling Badlands pizzas
The first Speech meet of the season is done. Great job, Wyatt & Stella. Congratulations to Caleb on his 8th place win in Radio Broadcasting!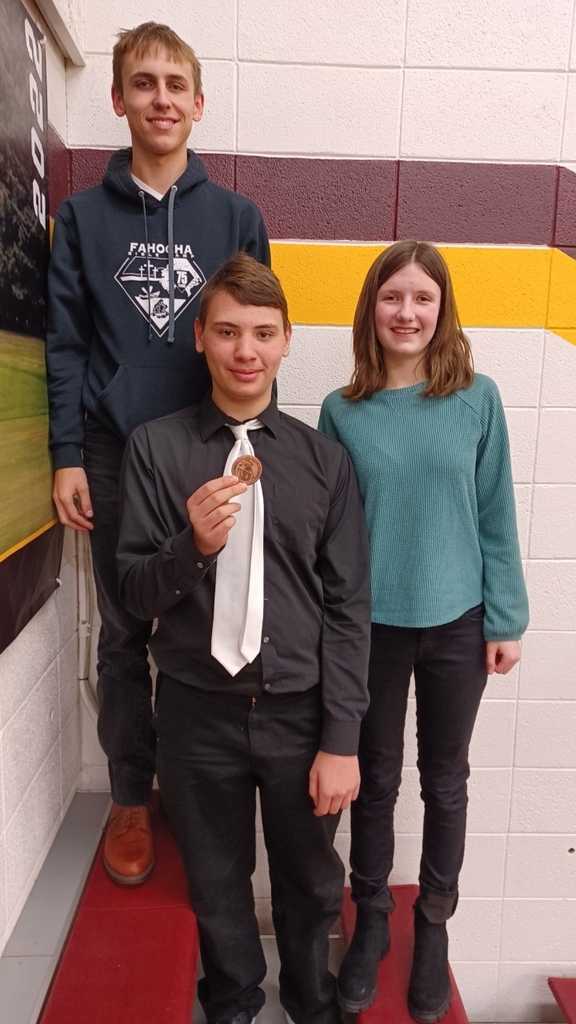 These are begging to be tried on!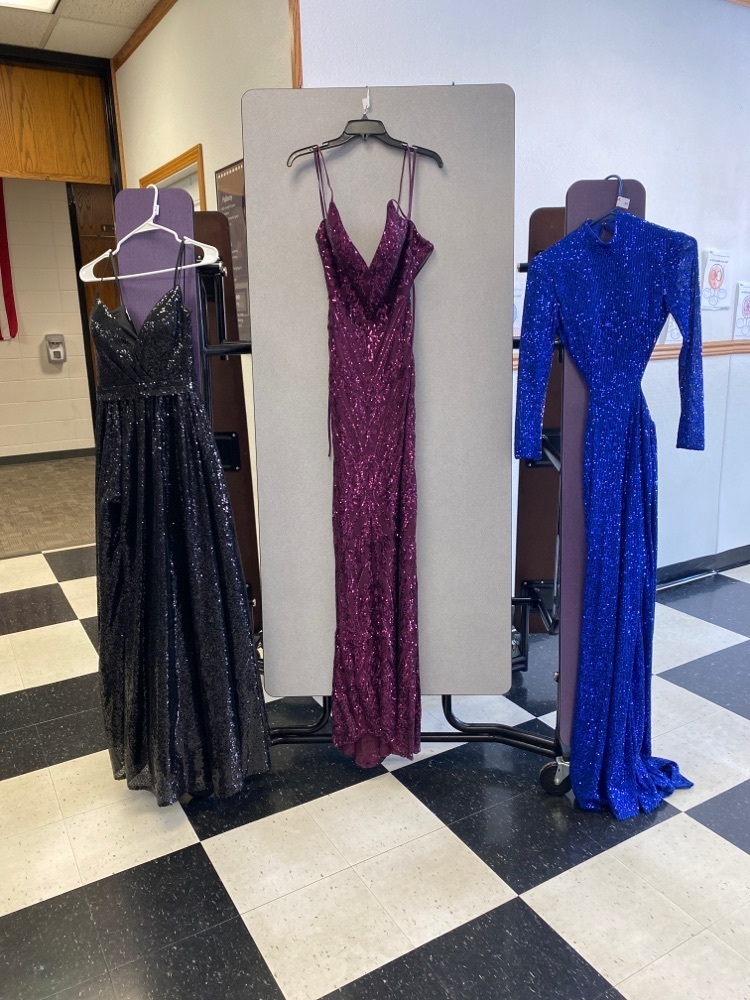 Prom dress sale is on!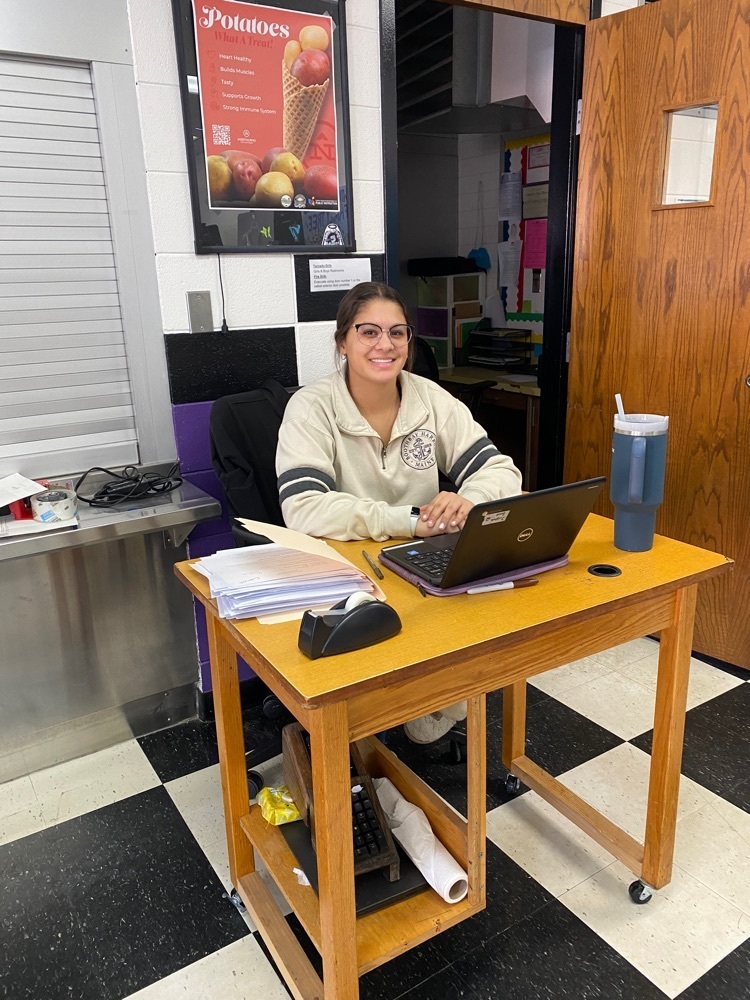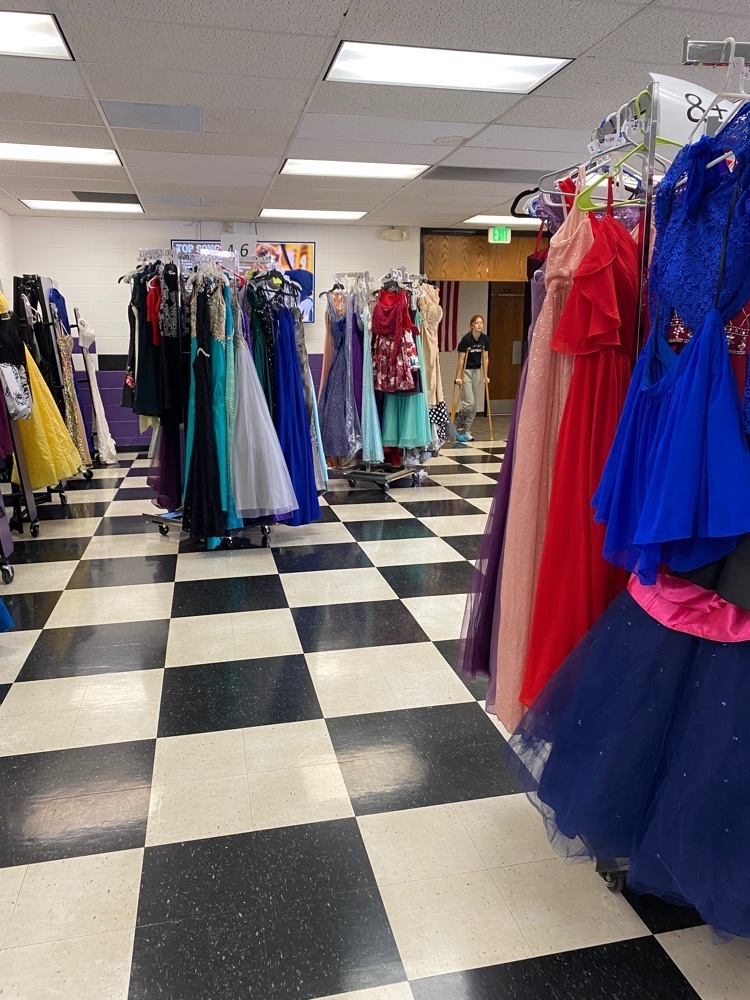 The power is back on at the school.
JV boys and girls jamboree schedules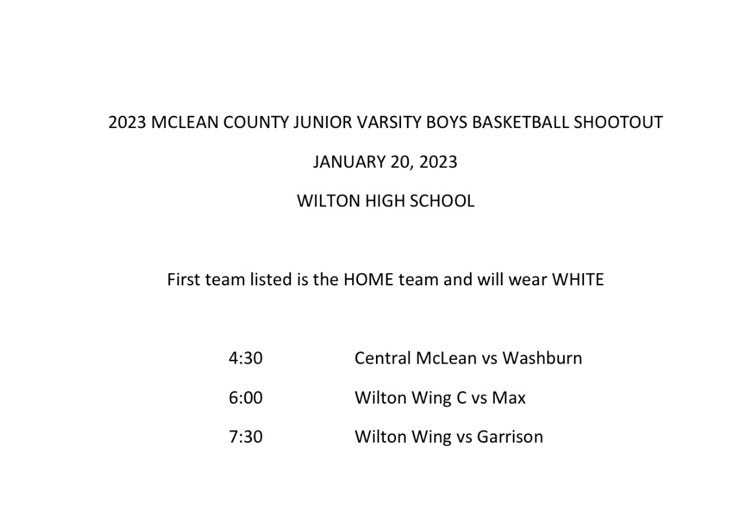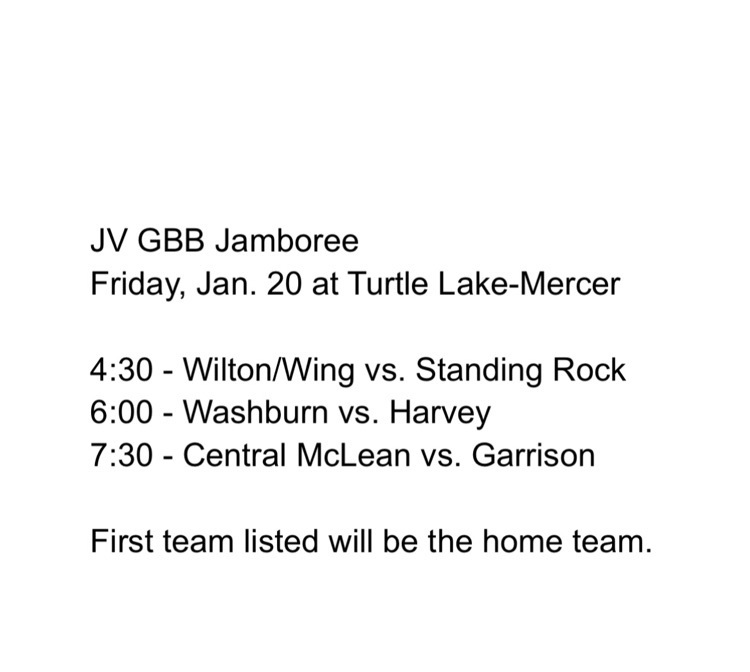 Ali on the ice for Legacy Bismarck vs Mandan. Great job, Ali!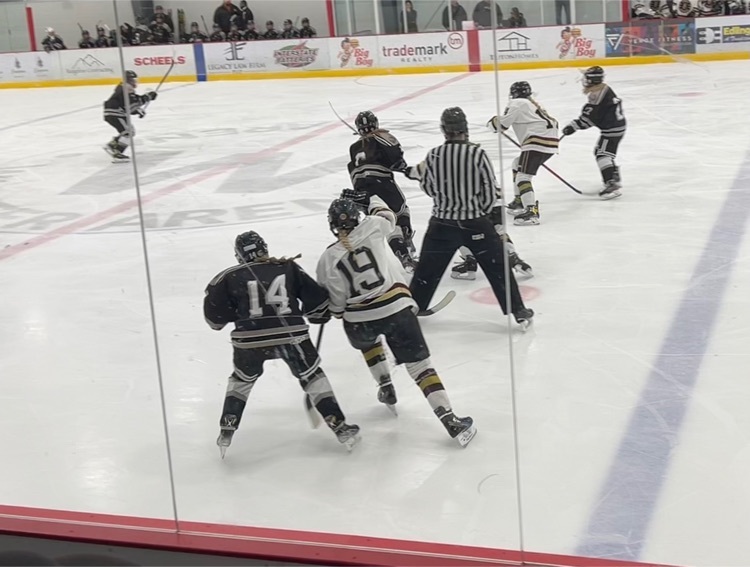 February 2nd is the 100th Day! Let's celebrate!
Blast From the Past: It's always an honor seeing one of our own Miner alumni highlighted. JEAN PATRICK: 1978 Wilton graduate. BASKETBALL: 5 time All-Conference, averaged over 20 ppg in her 5 years and scored over 2200 points in her career. 1977 1st team All-State with: Jean Roise-Berthold Lori Knetter-Lakota Laurie Helling-Lakota Laura Hummel-Hague Jean was invited to tryout for Junior Olympics, which was an eye opening experience for her. TRACK: Qualified in Javelin for the state meet, but did not participate due to conflict with graduation. Jean went on to play at NDSSS in Wahpeton. She averaged over 13.9 ppg her sophomore season. Scored 634 points while at NDSSS. She was a captain her sophomore season. As sophomore she was All-State JUCO 1st team and All-Region #13, 1st team. She was inducted into the NDSSS Athletic Hall of Fame...After her two years there, Jean went on to Minot State where she average over 13 ppg both seasons. Was named to the All-Conference team.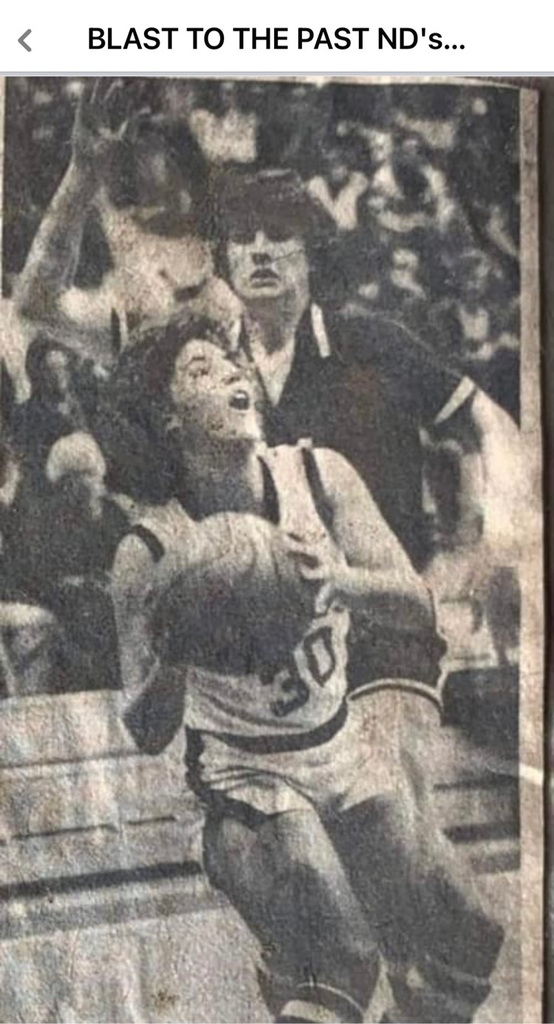 KNDC RADIO will be broadcasting the varsity girls game tonight. Log into KNDC radio.com and listen live. We continue to have streaming issues with NFHS. We are working diligently to have this fixed.
3rd through 6th grade baseball and softball camp info coming out today for those who signed up. If you didn't sign up you are still welcome to come. $25 for all 3 sessions or $10 per session. All sessions will start at 9am and conclude at 11am. See you all Saturday!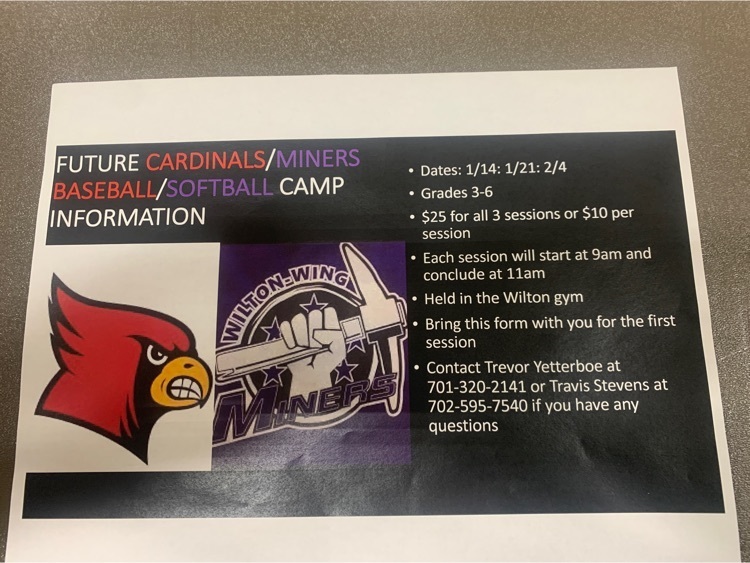 NFHS Update: We received and installed the new NFHS CPU today. Unfortunately, when we tested the system it was discovered that in addition to needing a new CPU, we will also need to install a new camera. NFHS support is processing this. There is nothing that we are able to do at the school level to remedy or expedite this. We are as disappointed as you are.