Ms. Fitterer's and Ms. Faul's First Graders have paired up with Mrs. Hilzendeger's life science class to hatch eggs! We are excited to be a part of this process for the next 21 days. Today the first graders got to put the eggs into the incubator.

Wilton FFA Members competed at the North Dakota FFA State Winter CDEs on Monday, March 20th, in Minot. All agronomy and Ag sales members are new to the contests and were competing in their first state competition. The livestock team consisted of 4 veterans and 1 first year judger. To say we are proud of these kids is an understatement. They have put in countlesa hours preparing for their respective contests. Also, Thank you to the parents for all of your support through this busy season.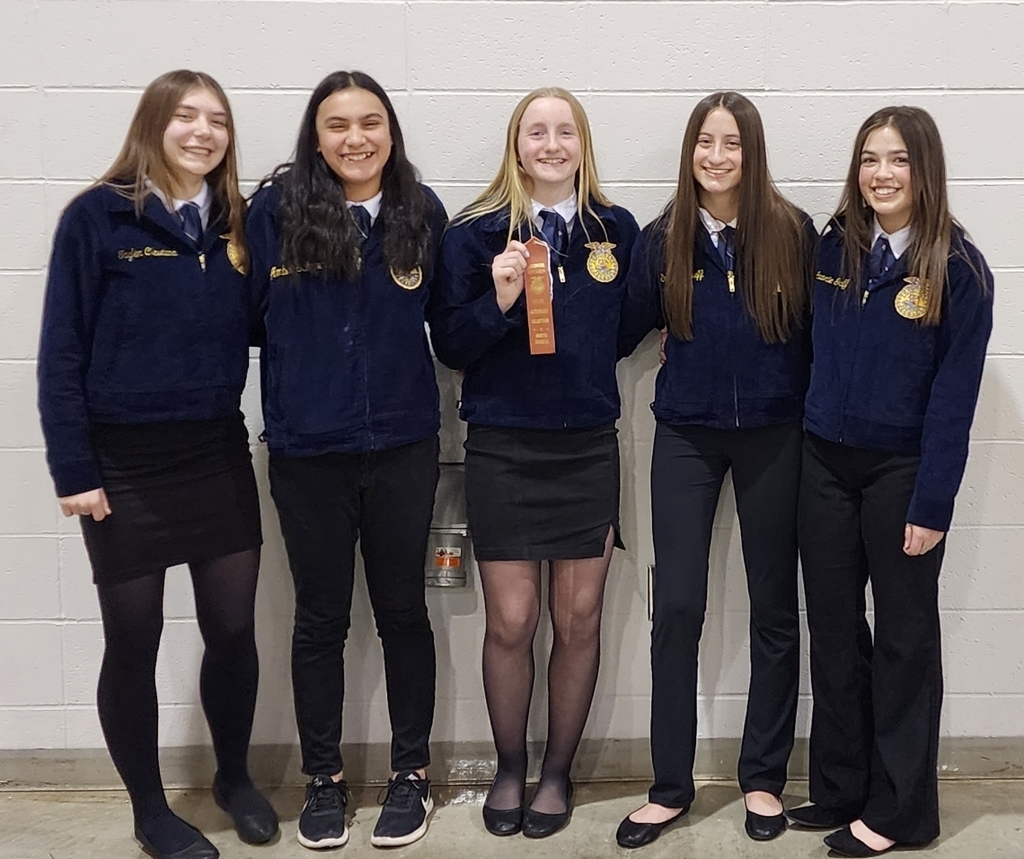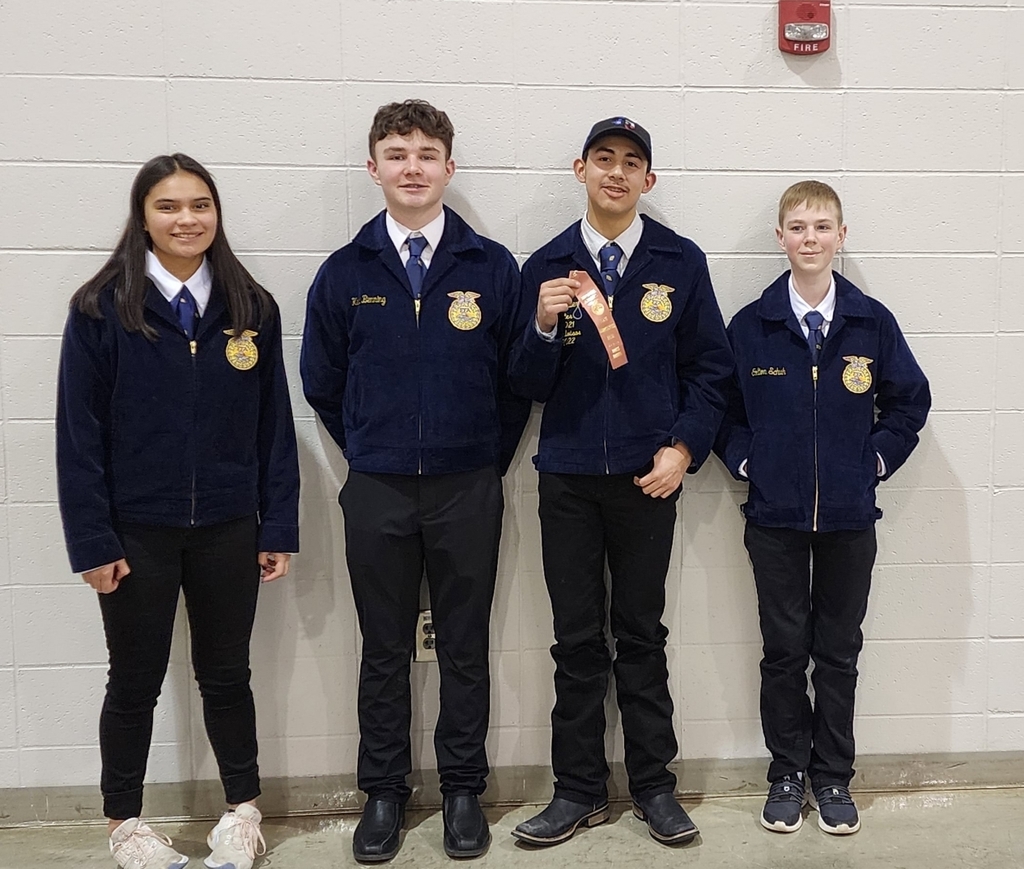 The High School STEM class recently participated in the SW Central Regional Science and Engineering Fair at the new Gateway to Science building in Bismarck.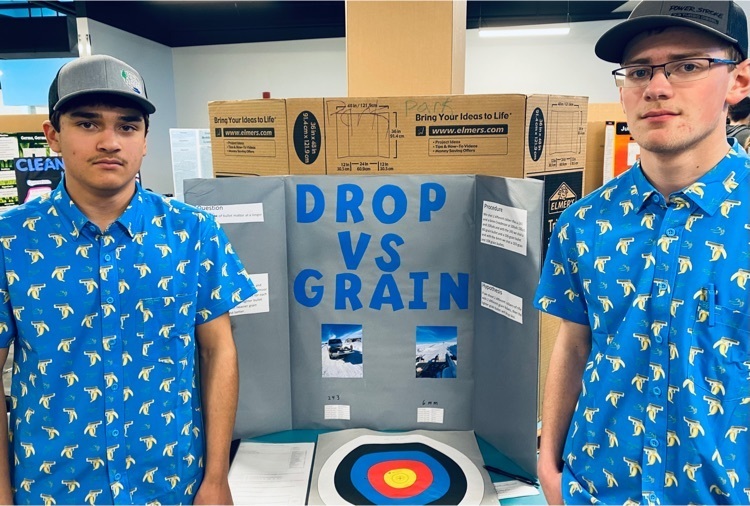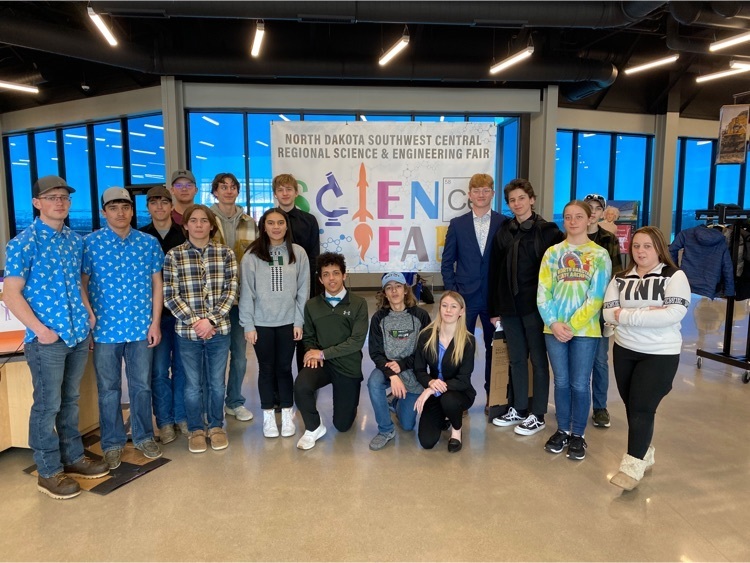 Joanie is moving on to the oral round for the State Spelling Bee today! This means she placed in the top 26 at state after getting 1st at the McLean County Spelling Bee! Way to go Joanie!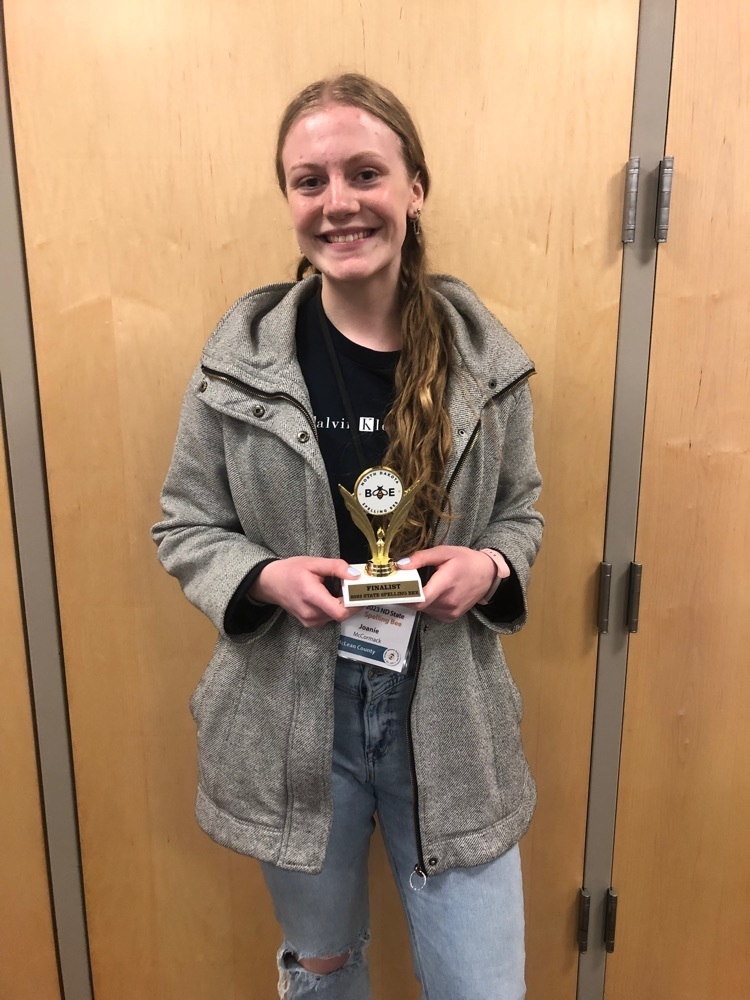 This year we had 9 Miner archers compete in Varsity Archery. The top 3 were awarded and Hayden placed 2nd in Varsity 3-D and 3rd in Varsity Bullseye! Way to go Hayden! Varsity Archery (9-12 grade) is a new program that ND was asked to pilot. This is the first year Wilton participated at state. WAY TO GO VARSITY ARCHERS!
Congrats Miner Archery! The Miner archery team went to state and brought home some hardware! First place 3-D: Middle School Third place bullseye: Elementary School Individual placers (top 10 recognized): Bullseye High School: Tucker 10th place Bullseye Boys Middle School: Caiden 4th place Bullseye Girls Middle School: Stella 7th place Addison 10th place Bullseye Boys Elementary: Collin 9th place Bullseye Girls Elementary: Ellie 7th place Hazel 8th place Ciarra 10th place 3-D High School boys: William 10th place 3-D Middle School Girls: Addison 3rd place Madeline 7th place 3-D Elementary boys: Remington 6th place All of the archers did amazing and did a remarkable job adjusting quickly to the changes of flight times due to the unpredictable weather. We are so proud of how you all performed and showed great sportsmanship! A special thank you to all of the parents for getting your archers to Minot with the weather conditions how they were.
Patrick is a member of the North Dakota All-Academic team. Patrick is shown receiving his silver academic all-state medal during the awards announcement at halftime of the Class B basketball tournament. Congratulations Patrick on this amazing accomplishment.
The following Miners Archers have earned the right to shoot for the honor to be part of the 2022/2023 ND All STATE ARCHERY TEAM! Elementary School Division: (4-5 grade, qualifying score of 250+) Collin Ellie Middle School Division (6-8 grade, qualifying score of 275+) Addison Caiden Stella Madeline Gage Brayton High School Division: (9-12 grade, qualifying score of 280+) William Tucker Good luck to these Miner archers as they shoot for the honor to be part of the 2022/2023 ND All State Archery Team. Your coaches, teammates and community are proud of your accomplishments!
Girls and boys basketball awards night. Please mark your calendar for March 21 at 7:30.
Kindergartners made their own leprechaun traps to set up over the long weekend! We'll see what we can catch! ☘️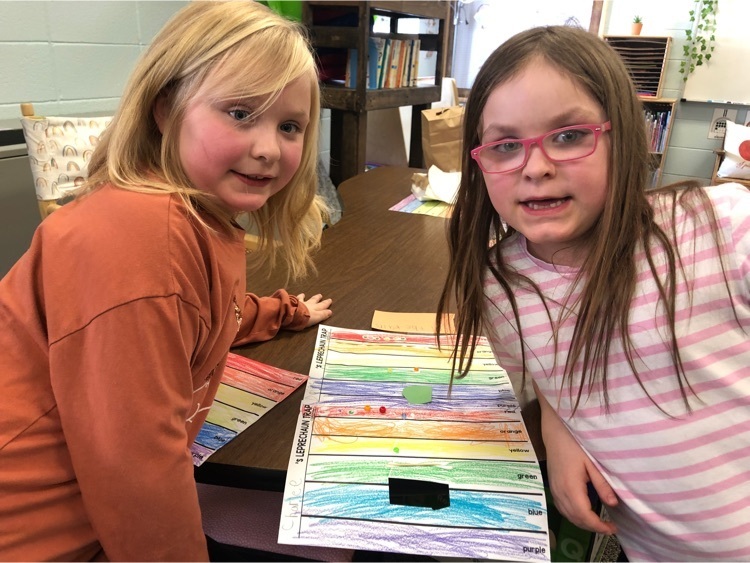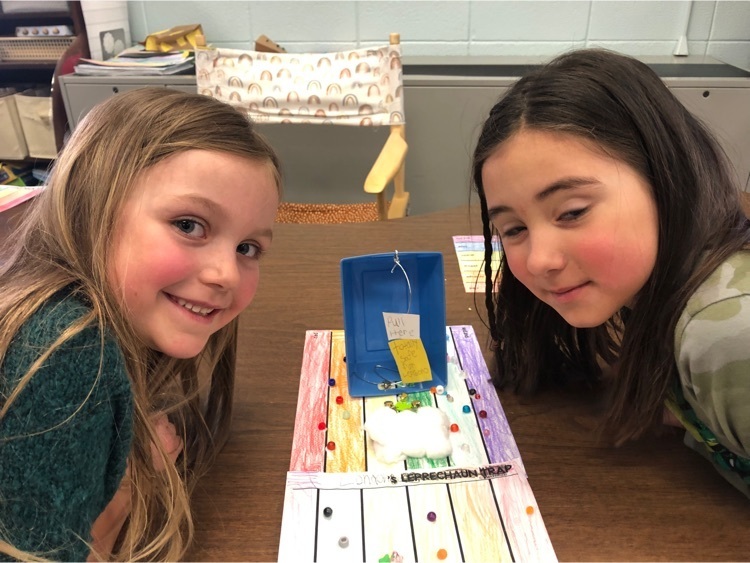 ‼️ Since we have a long weekend, we are challenging elementary students to READ, READ, READ! We are halfway through reading month but not halfway to our minutes goal. 😧 That means we are short minutes to go to the Super Mario Bros movie in May! Please encourage your students to read as much as possible the next two weeks so we can earn the movie! Reminder that tracking sheets are due on Wednesdays. Thank you! ‼️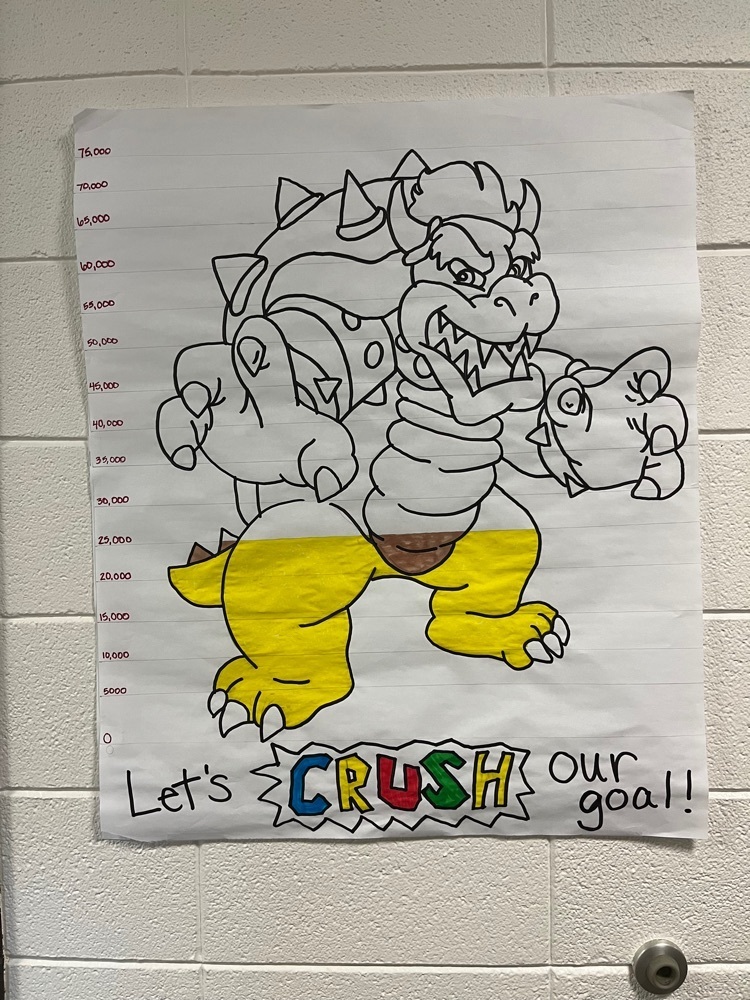 Over conferences we had QR codes out for parents to take a state mandated engagement survey. We are asking any parents that did not complete the survey to please do so at bit.ly/eProveParent. This survey can be done from your smartphone. For those that have already taken the survey, thank you!

Congratulations to Faith on earning a rodeo scholarship to Sheridan College! We are incredibly proud of you and looking forward to celebrating your accomplishments!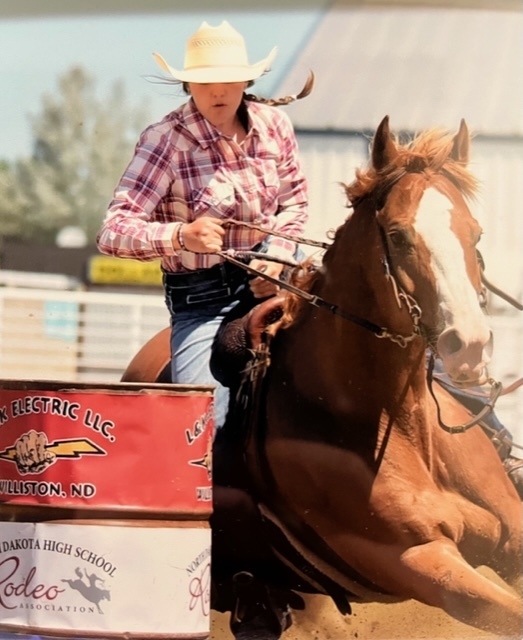 Great job to both junior and senior division acalympic teams!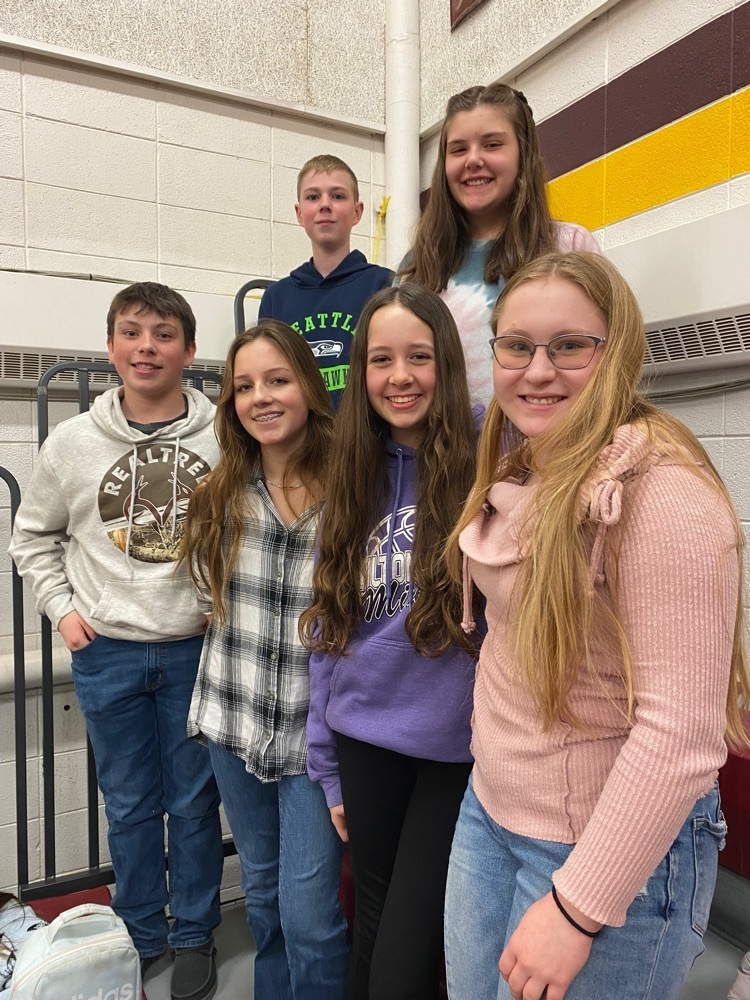 Senior acalympic team in "sudden death" round! Nail biter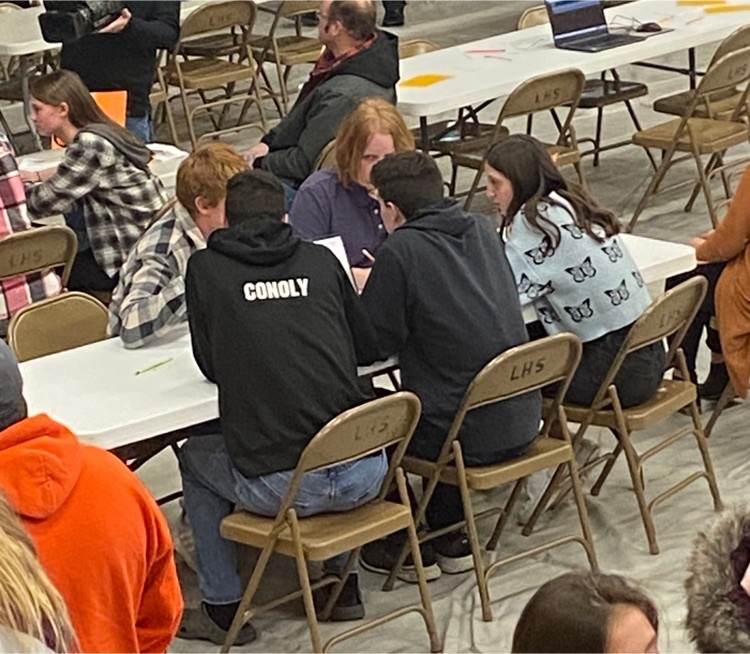 Just a reminder that the FFA banquet that was scheduled for tonight was postponed. We are working to find a new date.

Mrs. Weisgarber's class had a surprise mystery reader today! Thanks to Olivia's mom, Angie, for reading and bringing a snack! 📚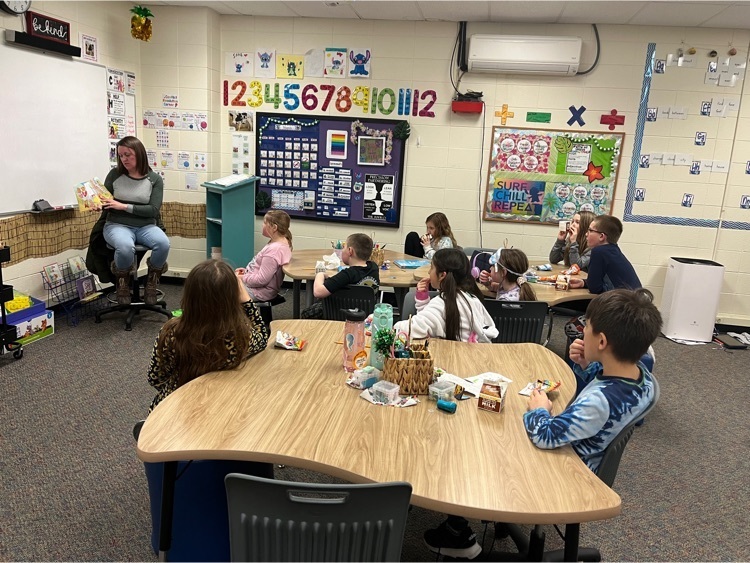 Fun at the Read-a-thon!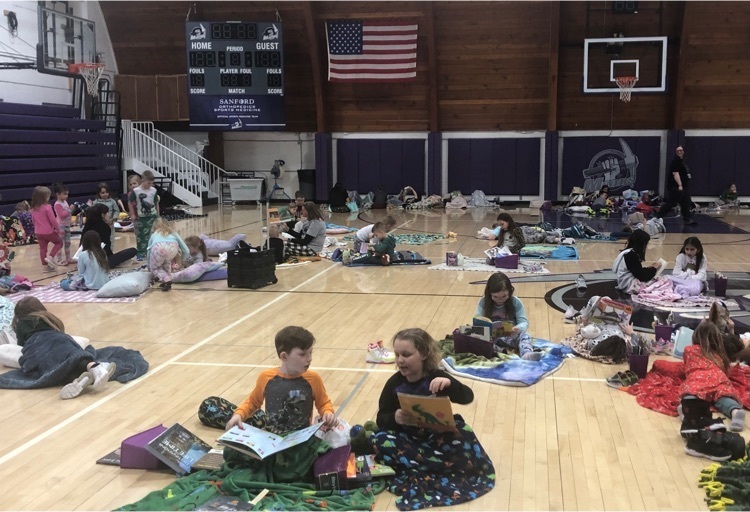 Good morning! Wilton students in grades 3-8 will be taking part in the North Dakota State Assessment math, reading, and writing tests next week on Monday, Tuesday, and Wednesday (March 13-15). Students in grades 4, 8, and 10 will be taking the North Dakota State Assessment science test on the following Monday (March 20). Please help your child prepare for testing by ensuring that they are well rested and that they are reminded to charge their school issued devices at home each night as these will be utilized for testing.
Congratulations to Trey and DonTaye for making the 2023 Region 5 All Region Team!