The Freshman class will NOT be selling fruit this year as a fundraiser. We are sorry to announce this but the prices have become extremely high and we don't feel comfortable asking our community members to pay that much. We will look at selling again next fall if the prices go down
Congratulations to Brady Quinn on his 2nd place win in the American Legion DISTRICT competition this past Saturday in Bismarck. Brady is 3rd from the left in this photo.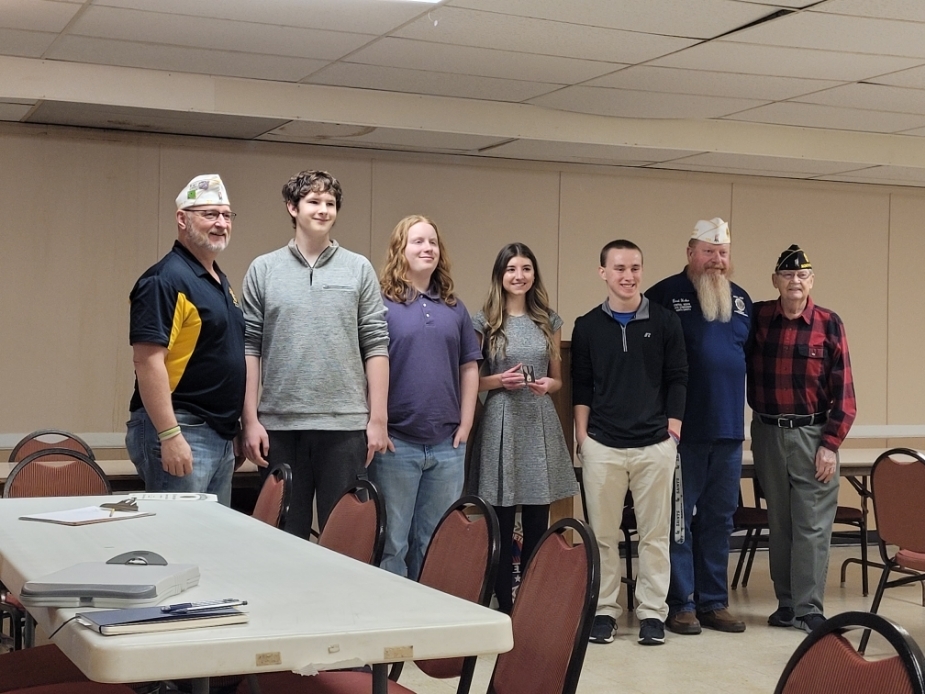 The Wilton mathletes went to the University of Mary to compete at a math competition there. Congrats to all, but especially Zac for taking 2nd out of all the 9/10 graders (including all the class A students)!Way to represent Wilton!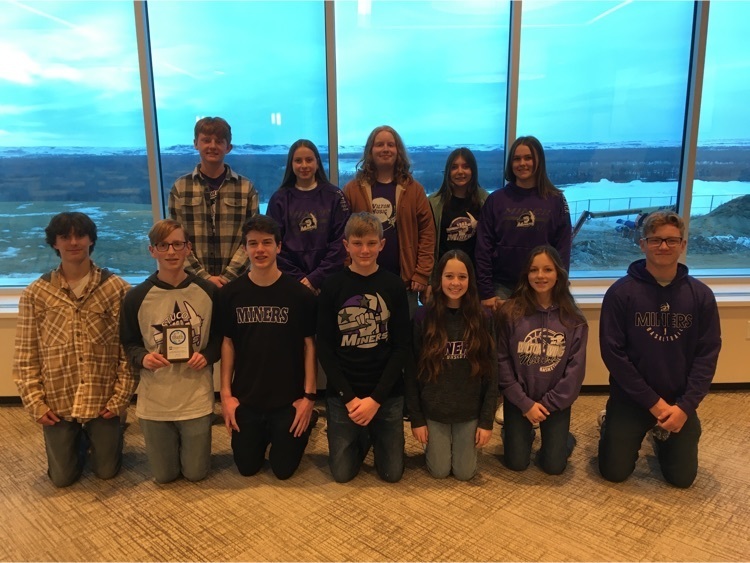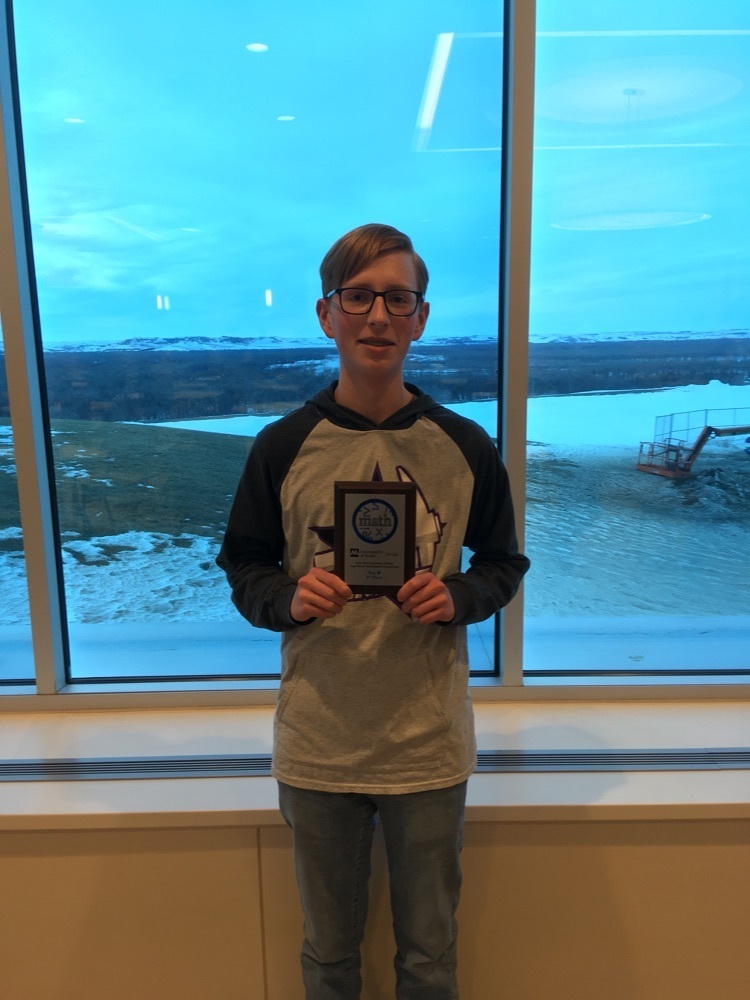 McLean County JHGBB Tournament bracket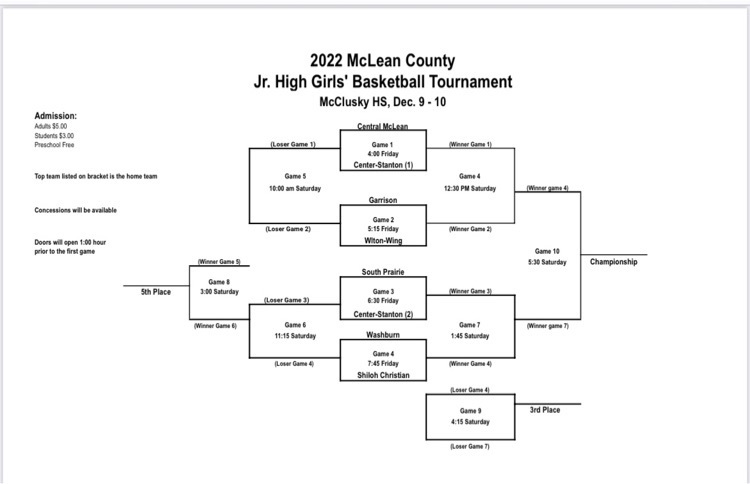 Official bond referendum results: Yes- 274 No- 173 61%
Students in Mrs. Knutson's math class are having a great time reviewing for their math test! We 💜 when learning is fun!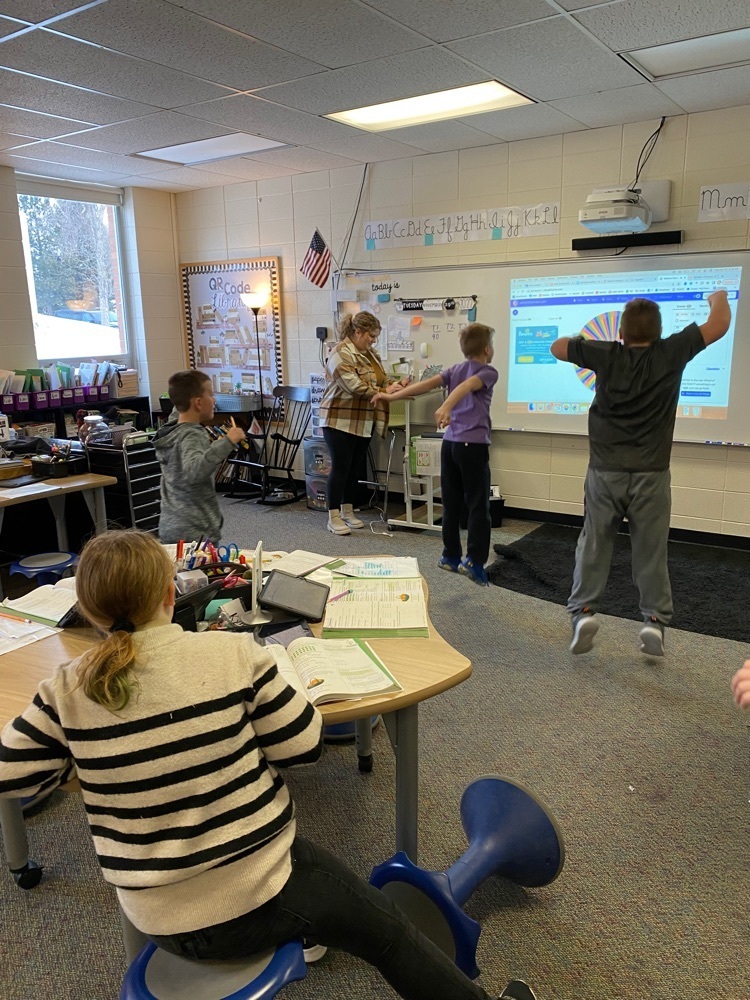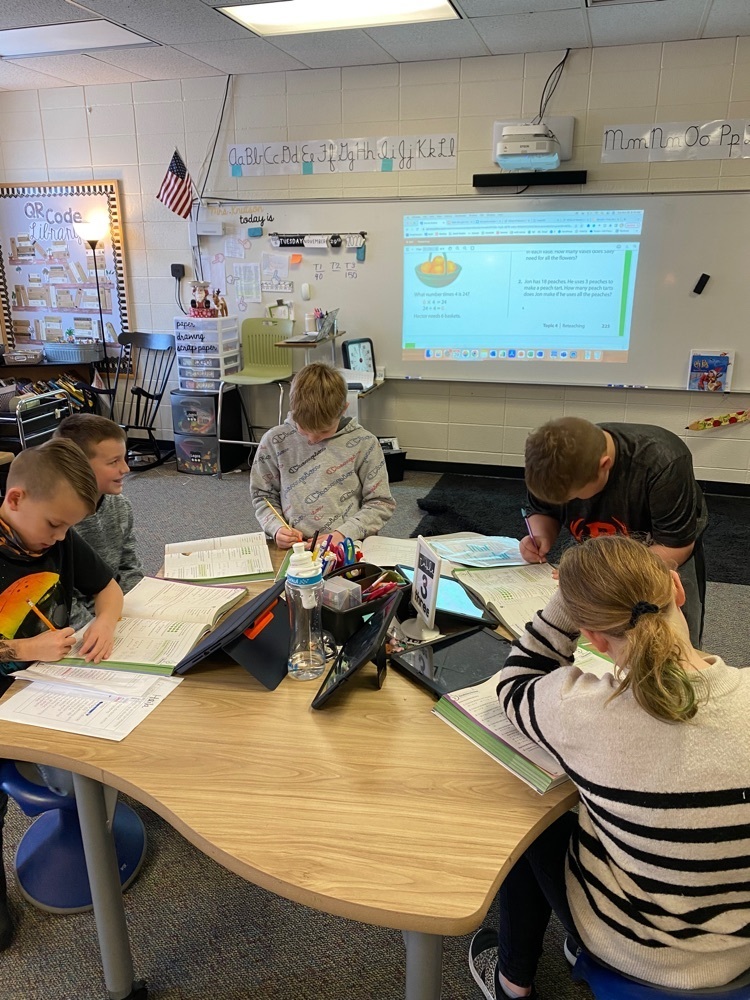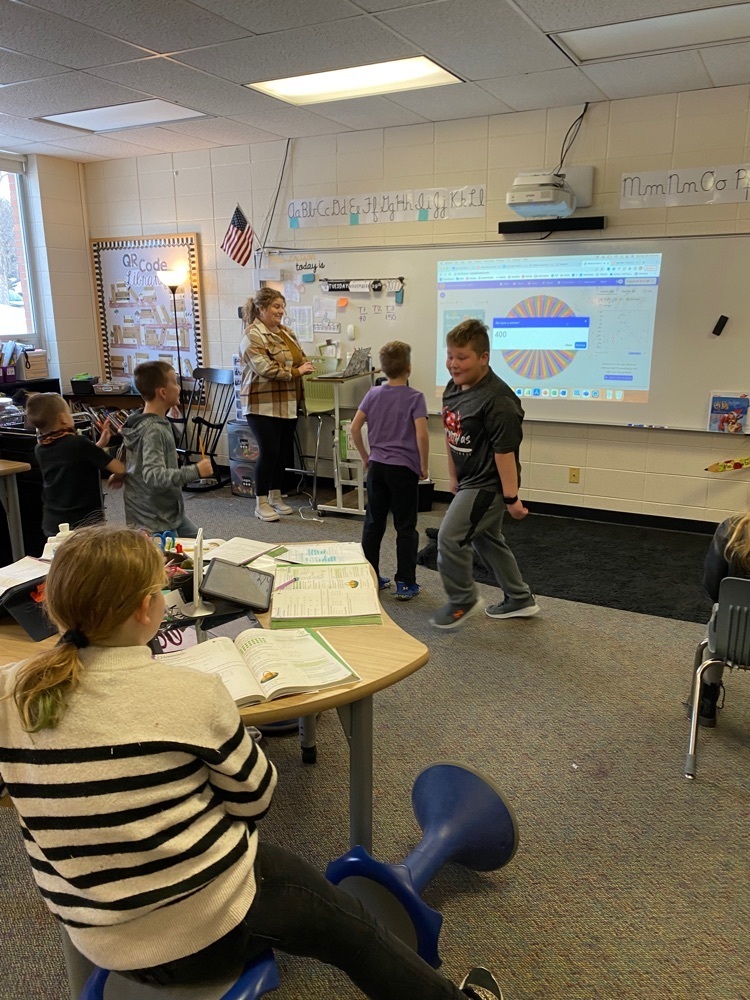 Preschool is learning about the weather and meteorologists in STEM Class!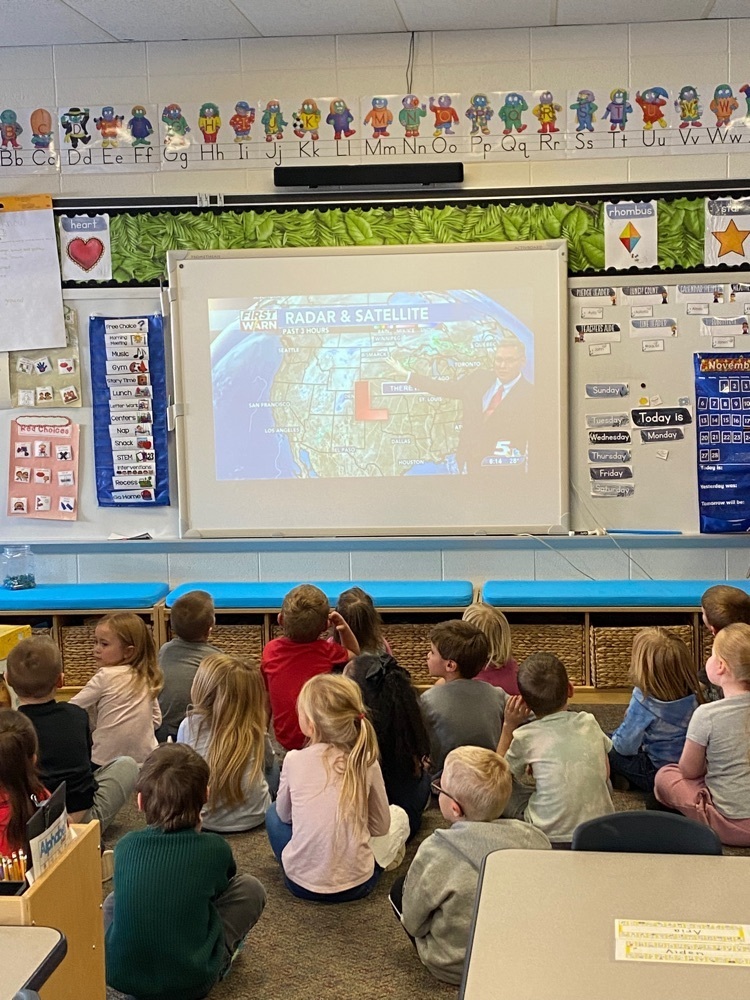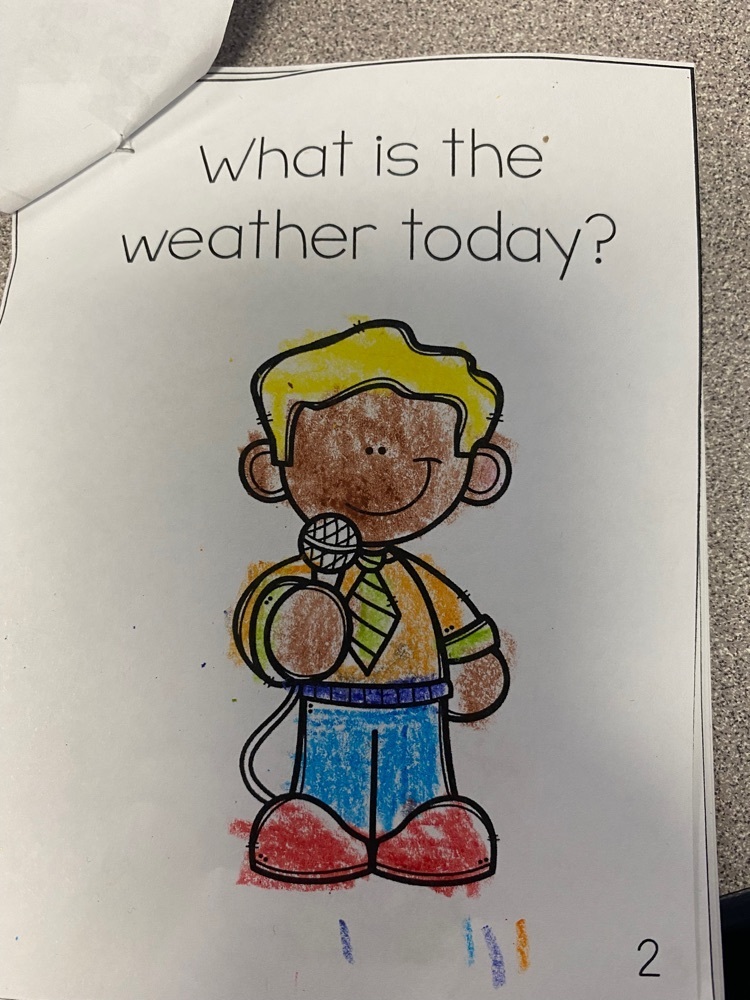 McLean County GBB shootout schedule for this weekend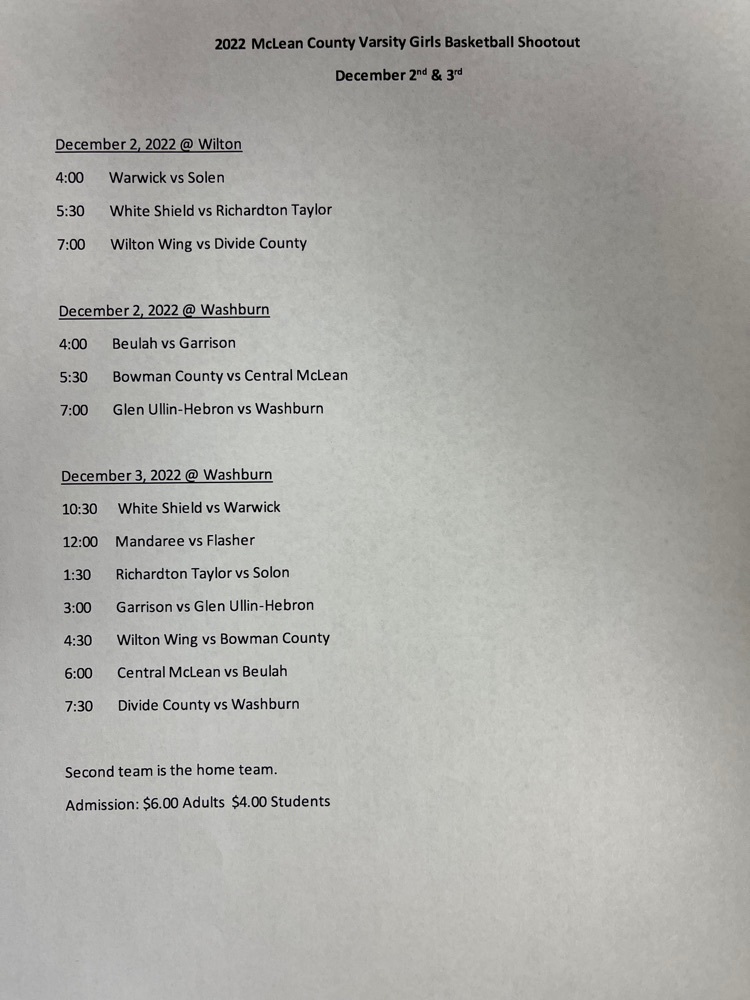 We are hiring! Please continue to spread the word! Part time options available also!

2022 Snowball December 17 from 8:00 PM to 12:00 AM Open to students in grades 7-12 $5/person admission to the dance Doors open at 8:00 and open to public from 8:00-8:30
Congratulations to Brady Quinn for winning the American Legion Oratorio award. He will now go on to compete at the District level on December 6.
Mrs. Eichhorst's 2nd graders have been working hard on writing this year! They wrote and demonstrated the very detailed steps of how to create a peanut butter and jelly sandwich!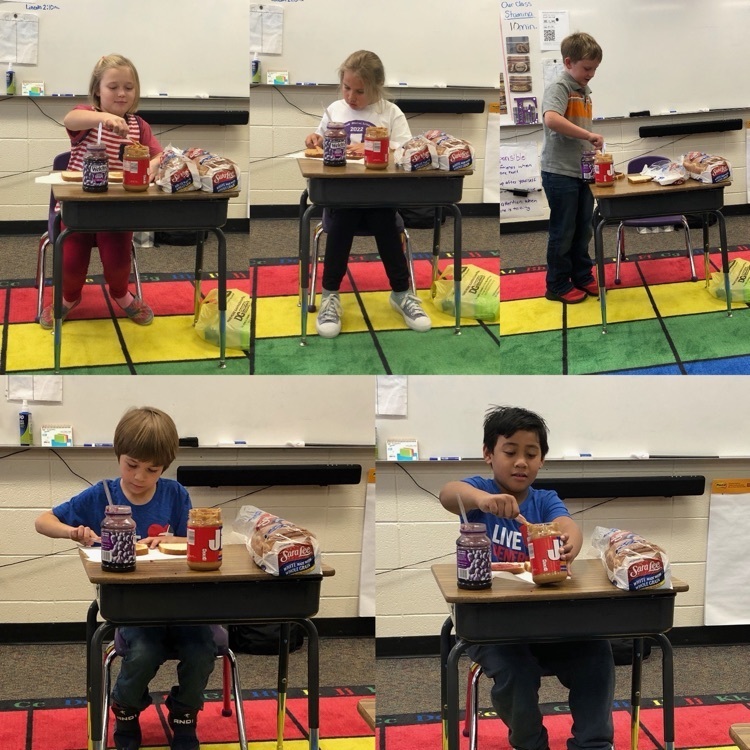 2nd grade practicing for their concert coming up! Make sure to join us on December 8th!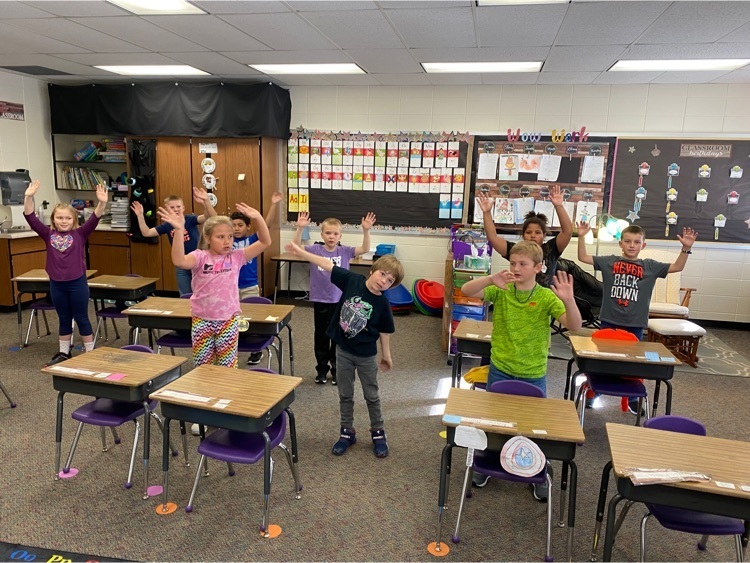 Volleyball awards night.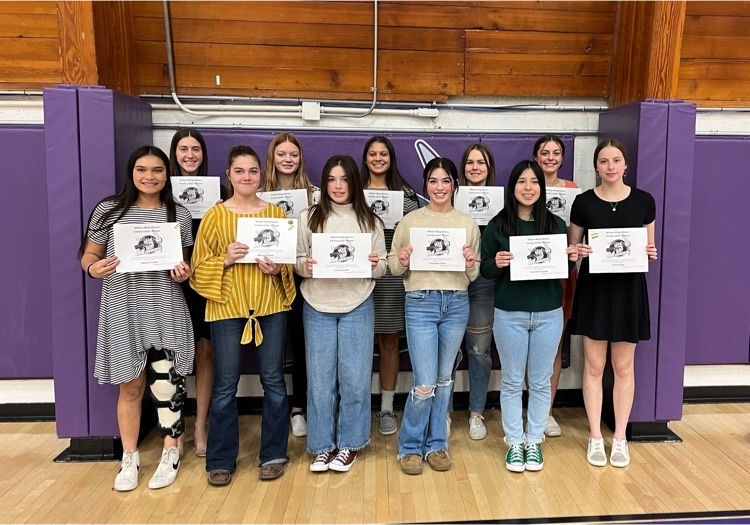 3rd grade listened to the story "A Charlie Brown Thanksgiving" and are working on reading challenges to go with it! They can't wait to watch the movie tomorrow 😊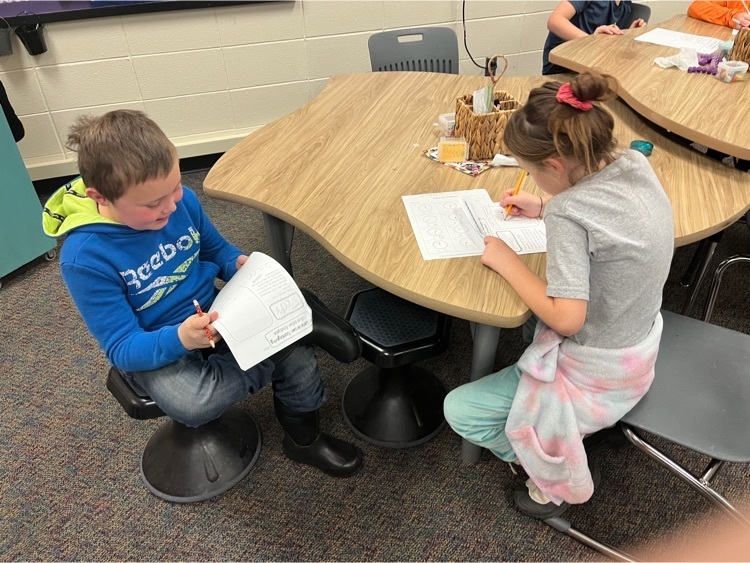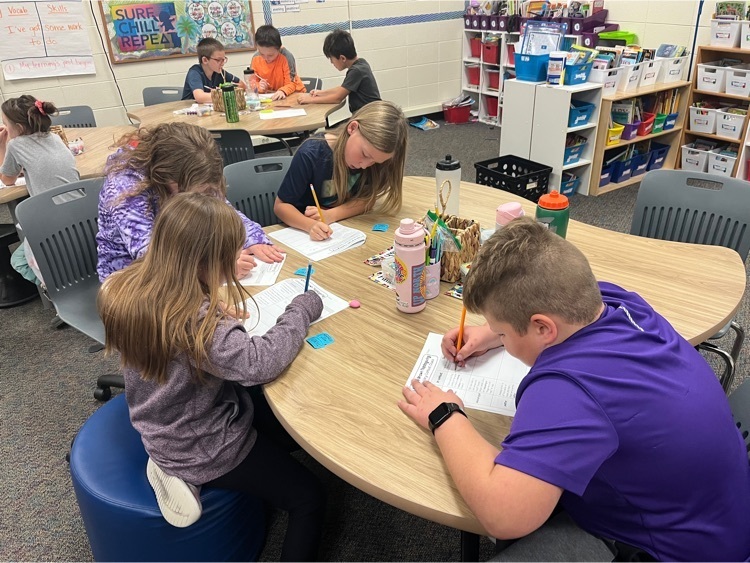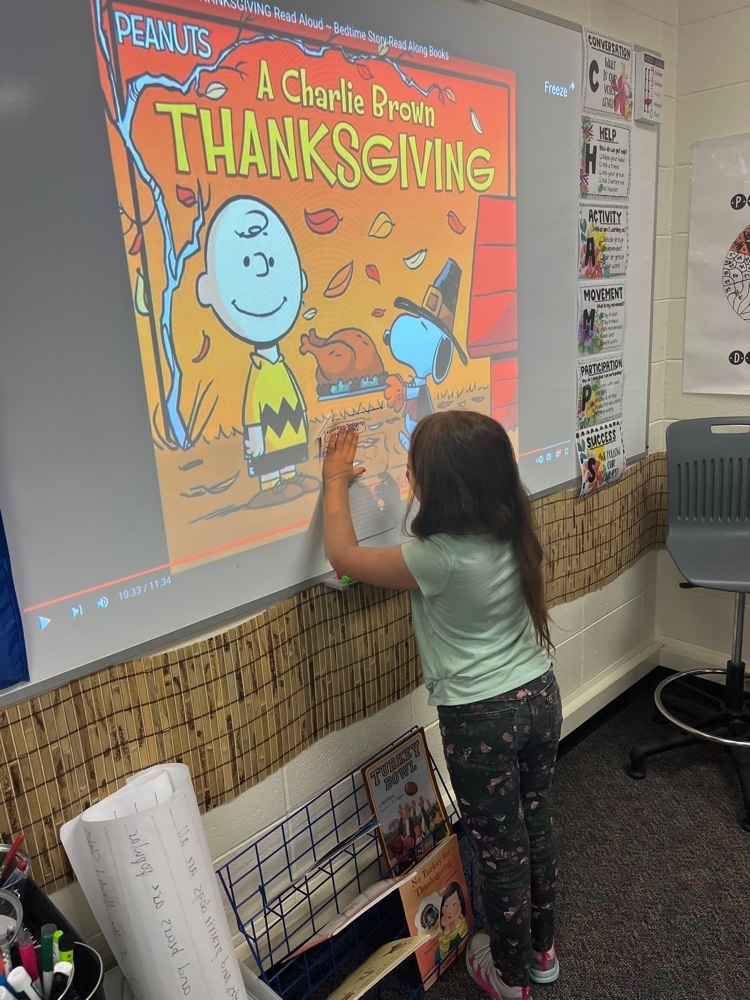 It's a six-peat for the 9/10 grade team and a three-peat for the 11/12 grade team at the McLean County Math Meet! Congratulations to all the Wilton mathletes and especially Quinton for winning the 9/10 division, Zac for taking 3rd in the 11/12 division, and Reece for winning the 11/12 division! Great job! 🤓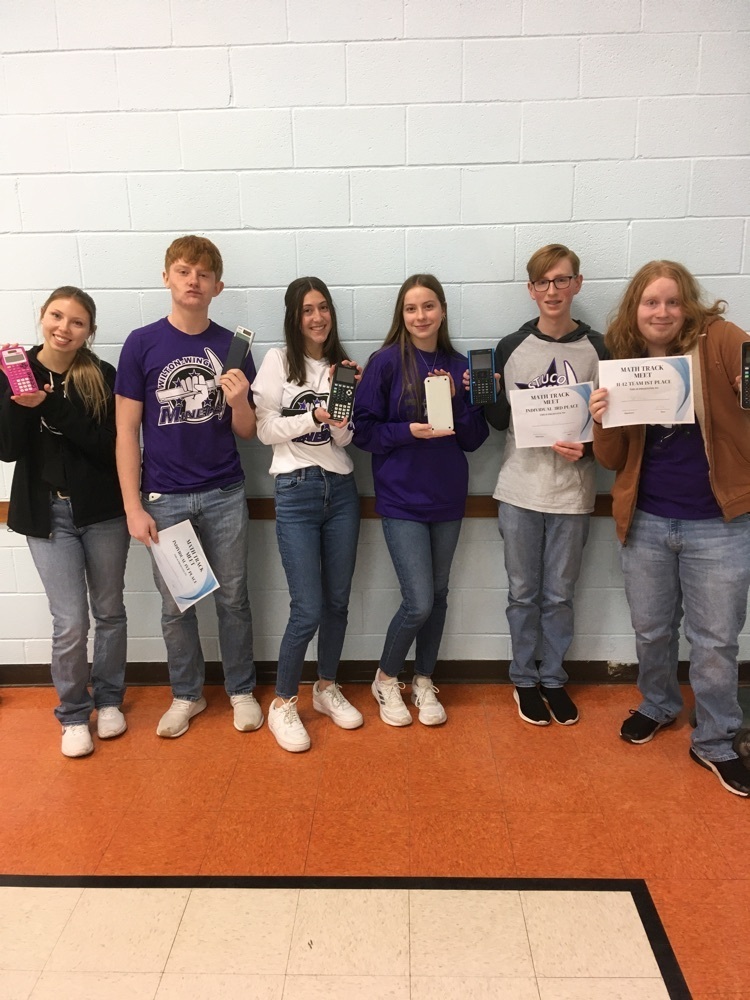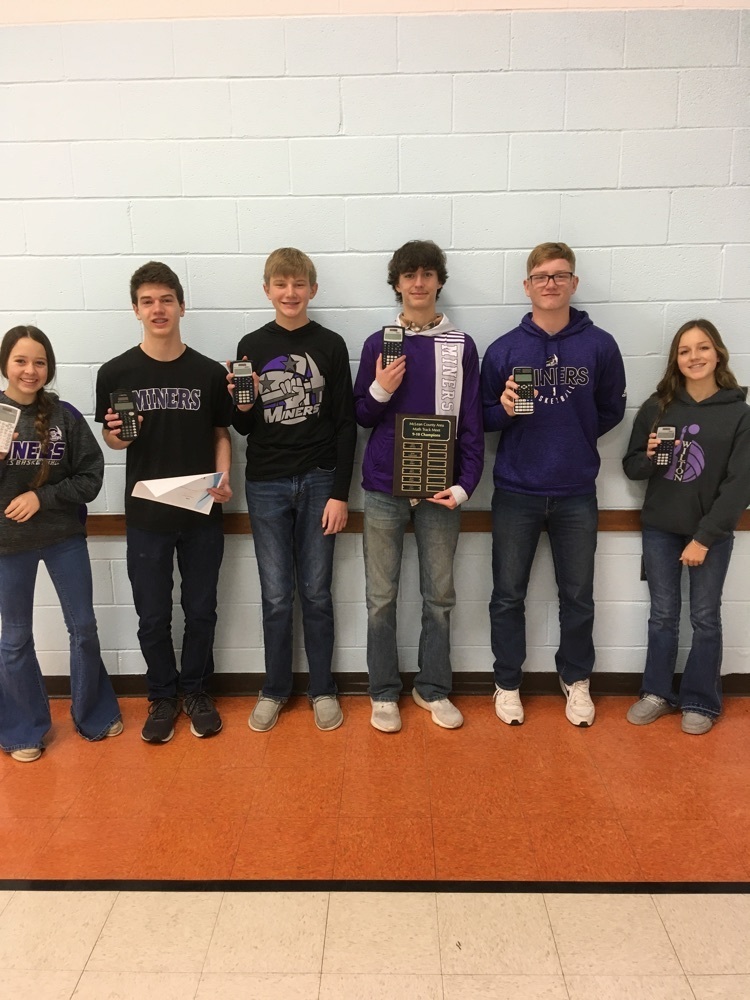 Kindergarten is enjoying their pizza party that they earned for winning the Homecoming door decorating contest! great job Kindergarten and Mrs. Greff!
Volleyball awards night November 22 at 7 pm.
Congrats to Dominic on working hard and meeting his reading goals!