Looking to save a little money on your next formal dress? Check out the dress sale on Jan. 21st!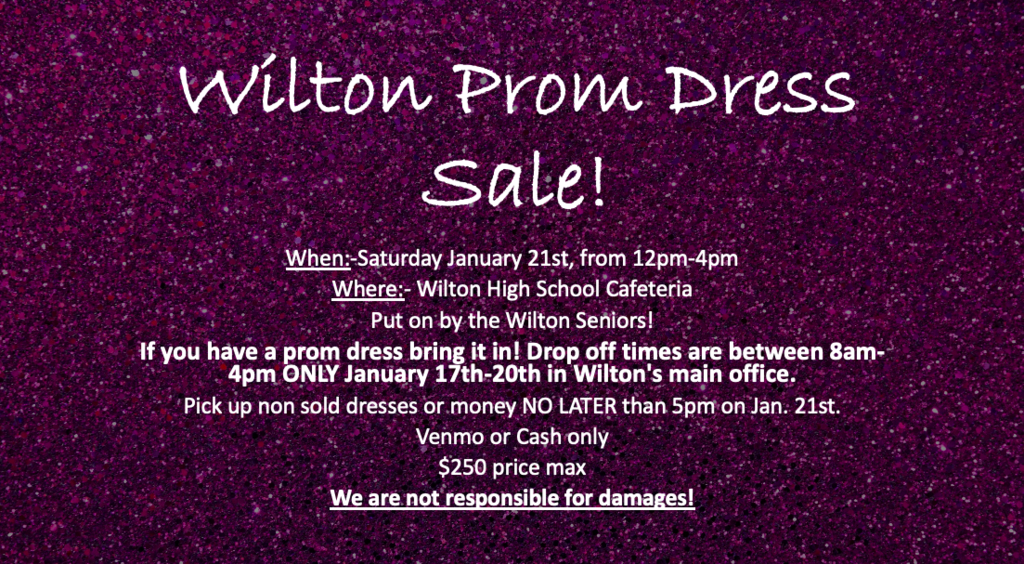 McLean County boys shootout schedule in Turtle Lake for Friday.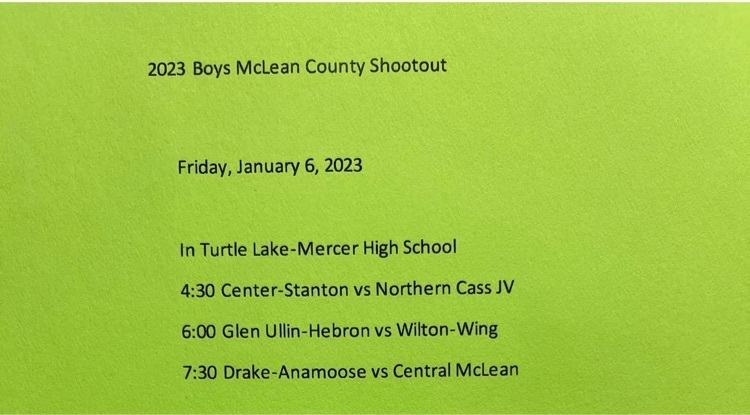 Thank you Robi's Repair for sponsoring the Cavern Coffee Shop!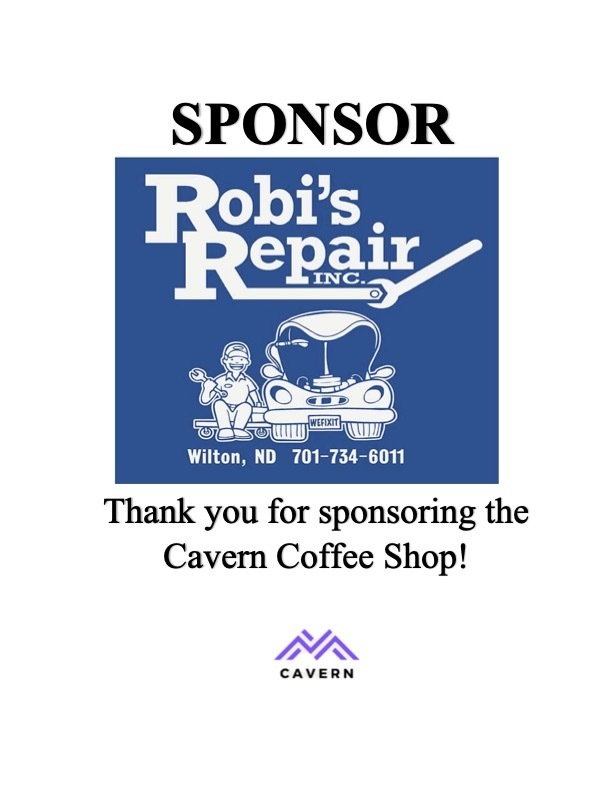 Wilton Public School is so proud of Jordyn as she signs her college letter on intent to continue her XC and track and field career at the University of Jamestown.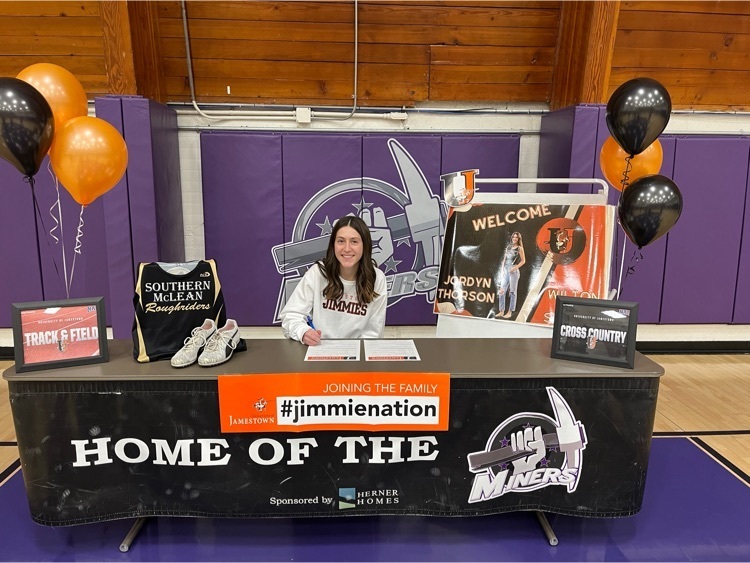 3rd-6th grade baseball and softball camp: students will be bringing home a sign up sheet and info page today. Please sign up and return by Monday, January 9th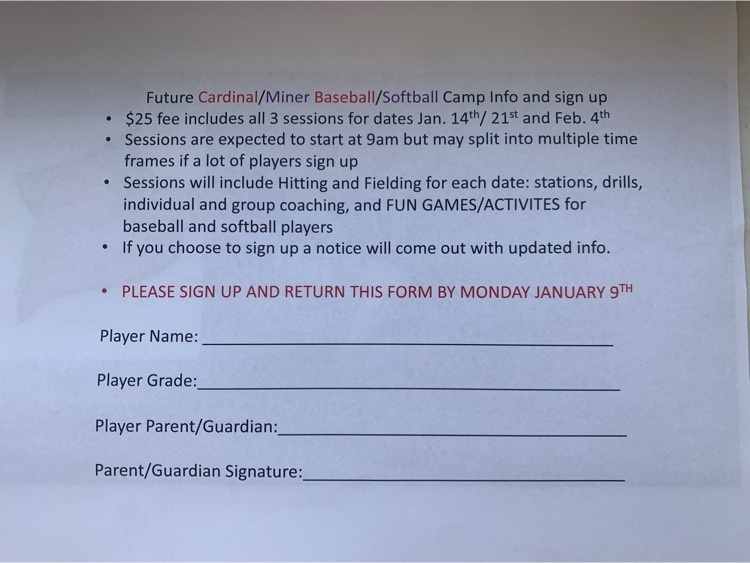 BEK SPORTS will be broadcasting our varsity boys basket all game tonight beginning approximately 7:15
We are still experiencing technical difficulties with our NFHS camera and system. Until this gets resumed, we will not be able to livestream our games. We are sorry for any inconveniences and are working diligently with the company to resolve these issues.
Follow the Miners boys basketball team at the Mandan Holiday tournament on THE PSP NETWORK on YOUTUBE.
Ms. Faul's class had fun decorating tress and watching a Christmas movie today! Merry Christmas! 🎄❤️💚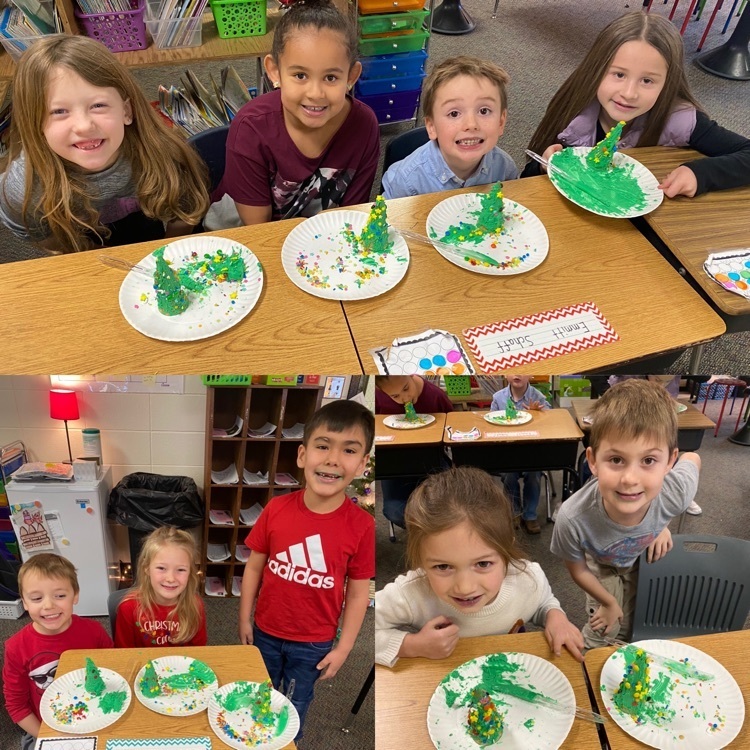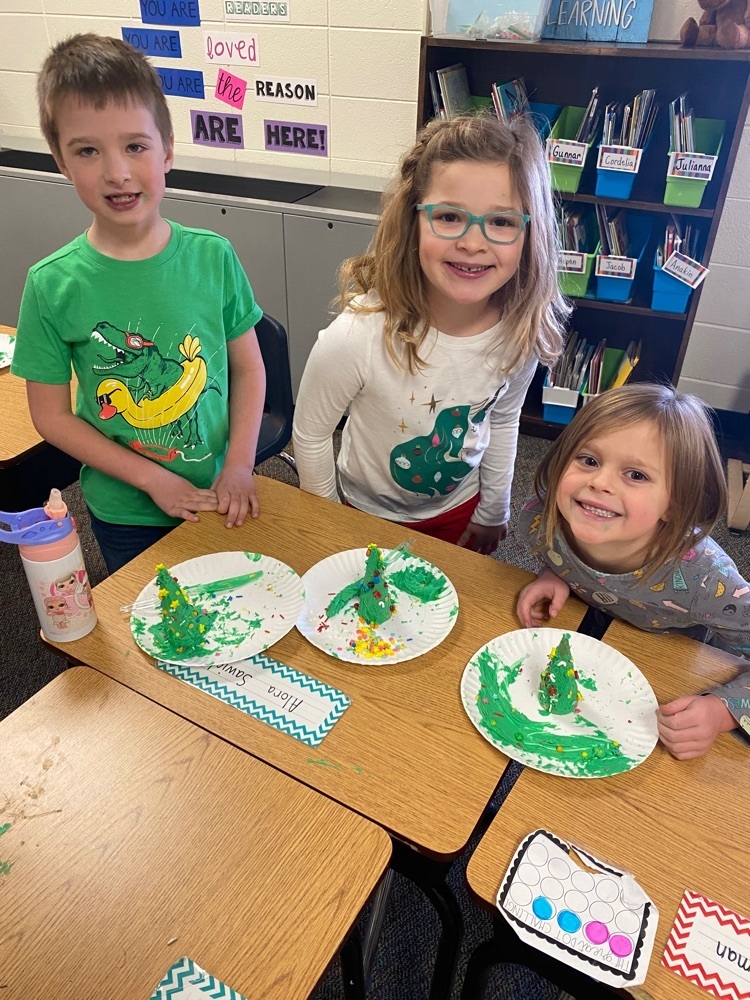 Miss Fitterer's class is decorating trees and playing Christmas BINGO today! Oh what fun!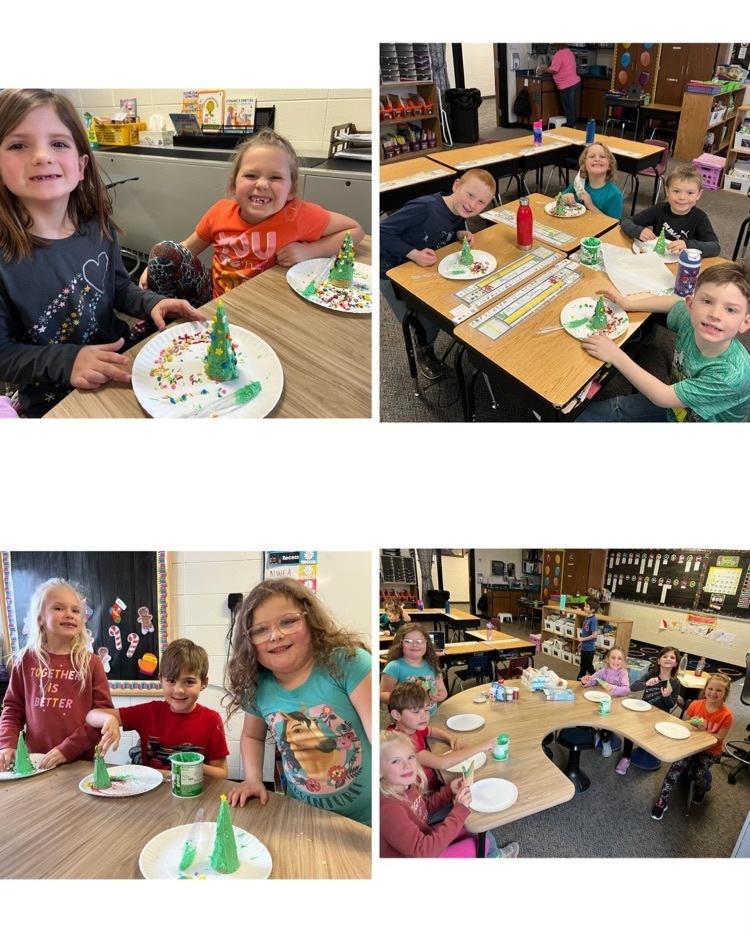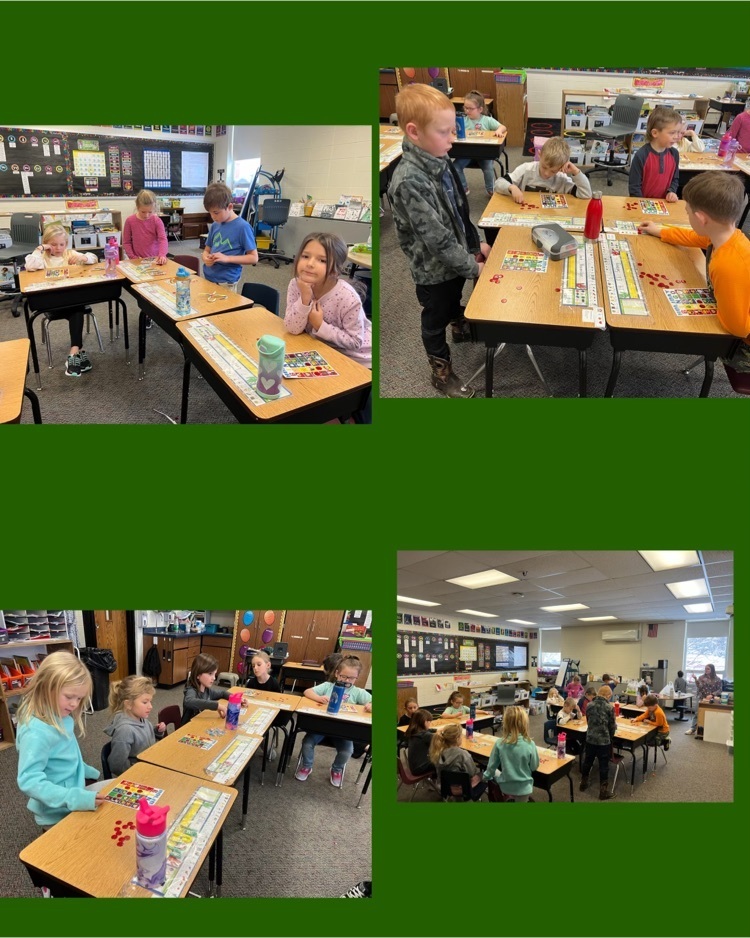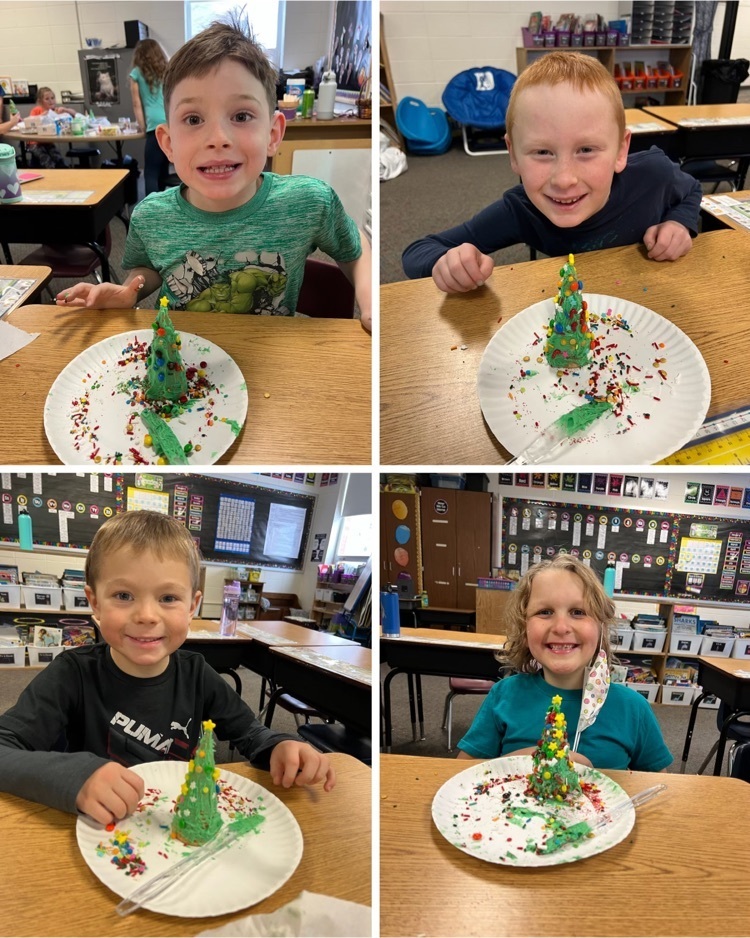 Due to deteriorating conditions, we will be dismissing at 2:00pm today. Buses will run where possible. Students in grades 9-12 are able to leave have completed their 11:30am semester test. Lunch will be served to all students. There will be no after school program today. Tomorrow's weather forecast is high winds and ground blizzard conditions, so there will be no school tomorrow. Semester Tests- Today's 2:00pm semester test along with tomorrows will be reschedule for January 4th and 5th. Students in grades 9-12 will attend January 4th and 5th as normal scheduled school days. Any semester tests will be taken during those periods. January 4th will be a "B" day and the 5th an "A" day. Again, all students shall attend January 4th and 5th. Semester 2 classes will start on Friday, January 6th.

Please share if you know someone in need!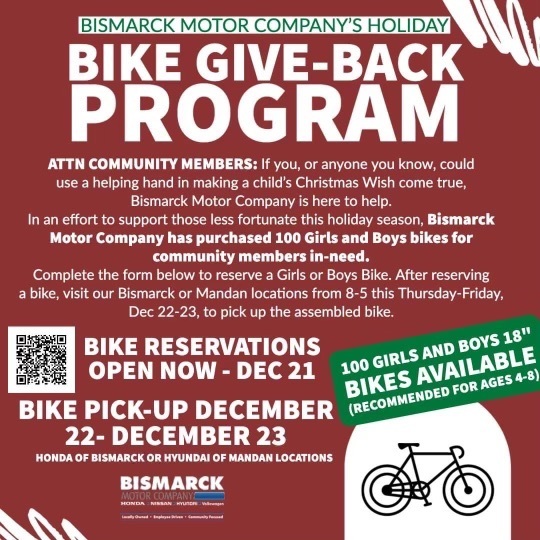 We are getting multiple reports of bad road conditions. We are currently assessing today's situation and tomorrows. Please stay tuned. We appreciate your support!
We are having technical difficulties with the NFHS system in the gym and will likely not be able to stream the girls game to tonight. NFHS is a attempting to resolve the issue and we will be up and running again as soon as it's fixed. Thank you for understanding. BEK sports will be broadcasting the varsity game tonight.
Congratulations to our two Grand Prize winners from the reading incentive! Madi won the $50 VISA gift card and Brynley won the $50 Olive Garden gift card!
All these students completed treasure maps for the 2nd Quarter reading incentive, and they are all hopeful they will win the Grand Prizes! Good luck!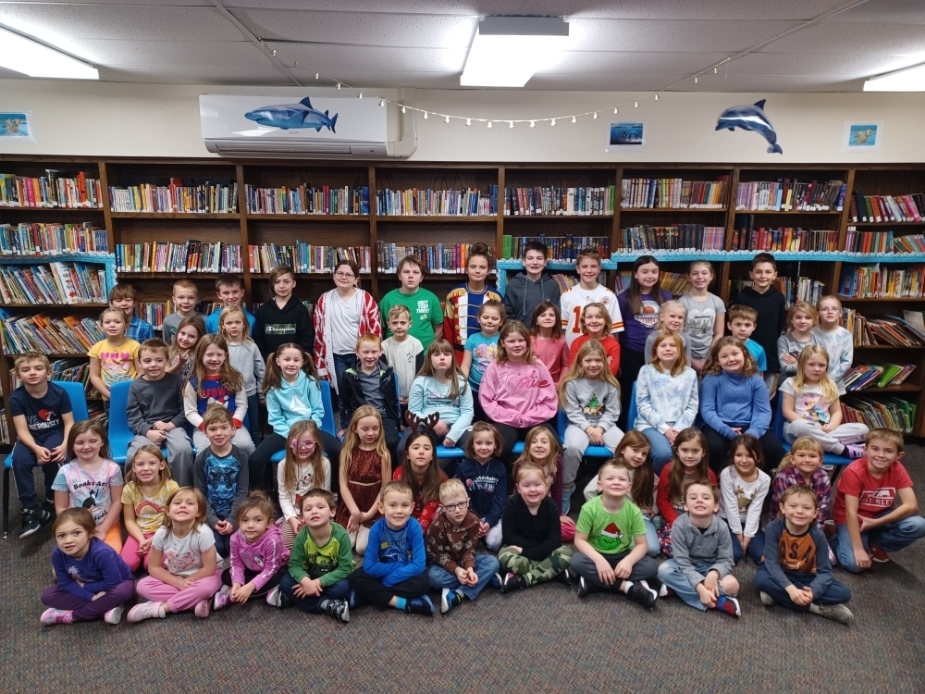 Mandan holiday tournament bracket
Here are the details for this Sunday's band/choir concert. Noon - HS Choir arrival time - set up choral risers/sound equipment 12:30 - HS Band/JH Percussion Arrival Time - set up band equipment - HS Choir sound check 1:00 - HS Band sound check 1:30 - 5th-8th Grade arrival time - warm up in assigned rooms - gym open to audience 2:00 - Concert 3:30 - Estimated concert end time - HS/5th/6th dismissed after concert - JH helps clear the gym 4:00 - Girls Basketball practice Please make sure students play their instruments tonight or tomorrow. It will be over a week since our last rehearsal for many students! Also, thank you for your flexibility during this crazy week. We look forward to seeing everyone on Sunday 😊 Mrs. Haugen Miss Enander

Unfortunately, the weather is the worst it's been right now. it doesn't look like it's going to let up tomorrow. There will be no school Friday and all activities are cancelled. Please stay safe!