Please make sure to send warm clothing with your child tomorrow. Most classes will be attending the Kickball game outside tomorrow morning. The forecast is supposed to be 50 and cloudy. We want to make sure everyone has warm clothing so everyone can enjoy the game!

This week's edition of The Leader News incorrectly lists Sept. 30 v Killdeer in Wilton as the Homecoming football game. Homecoming is Sept. 23 vs. Heart River in Wilton. Southern McLean plays Killdeer in Killdeer Sept. 30.

Washburn has informed us that the homecoming shirts are scheduled for delivery today and that they will be delivering them to Wilton and Wing Schools after they are sorted. We will do our best to send these home with students today. Thank you for your patience.
Sanford is offering a career exploration opportunity for students in grades 6-8.

We have fielded several questions regarding the homecoming shirts. The shirts this year are through the Washburn Student Council and being made by CustomInk. The most current information that we have as of 9:00 this morning is that they are showing guaranteed delivery tomorrow, but do not show as shipped. When we have an update from Washburn, we will communicate that here. Thank you for your patience.
Let's blow our Book Blast out of the water! We only have a few days left, so now is the time to act. (You have until Sunday night at midnight to contribute). All donations to this link will go toward the cost of the first book on the Classroom List for all students in grades PreK-8 who did not get anyone to contribute to them. If you would still like to contribute to the event, please do so through this community link:
https://bookblast.booksarefun.com/wiltonPS/pledge/?LgAdGRVZegEBHXxVVnpVSUY-

Homecoming is this Friday! Come join us for some pregame food before the Roughriders take on the Cougars.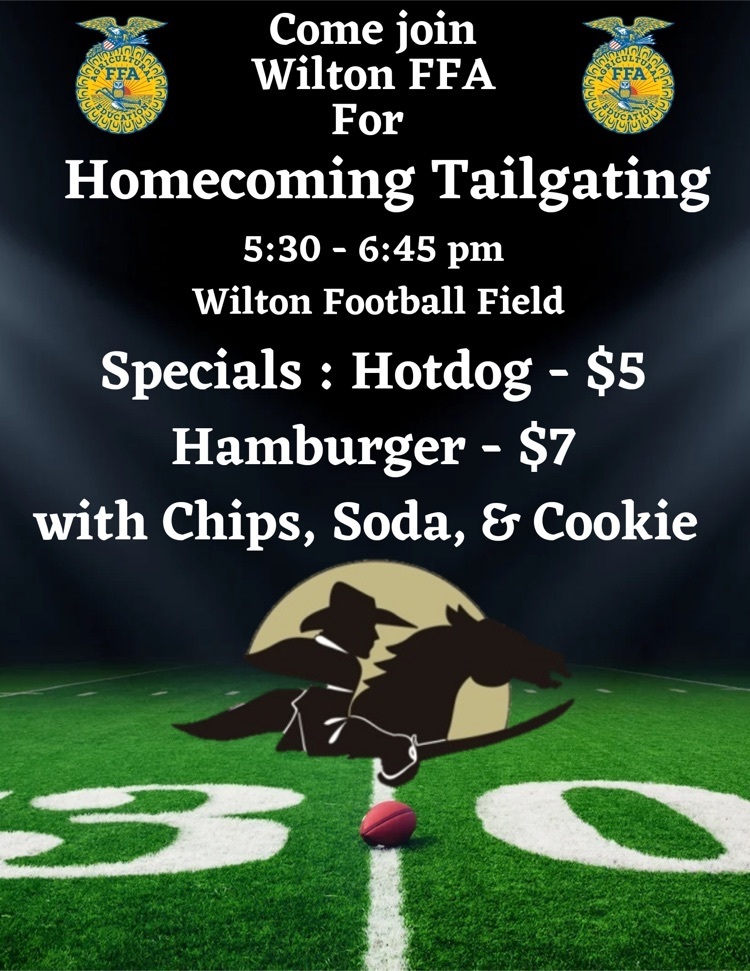 Junior High Football Score, Southern McLean 20 Central McLean 6. Schedule change, next Monday JH Football travels to White Shield game will be at 5:00.
Happy homecoming!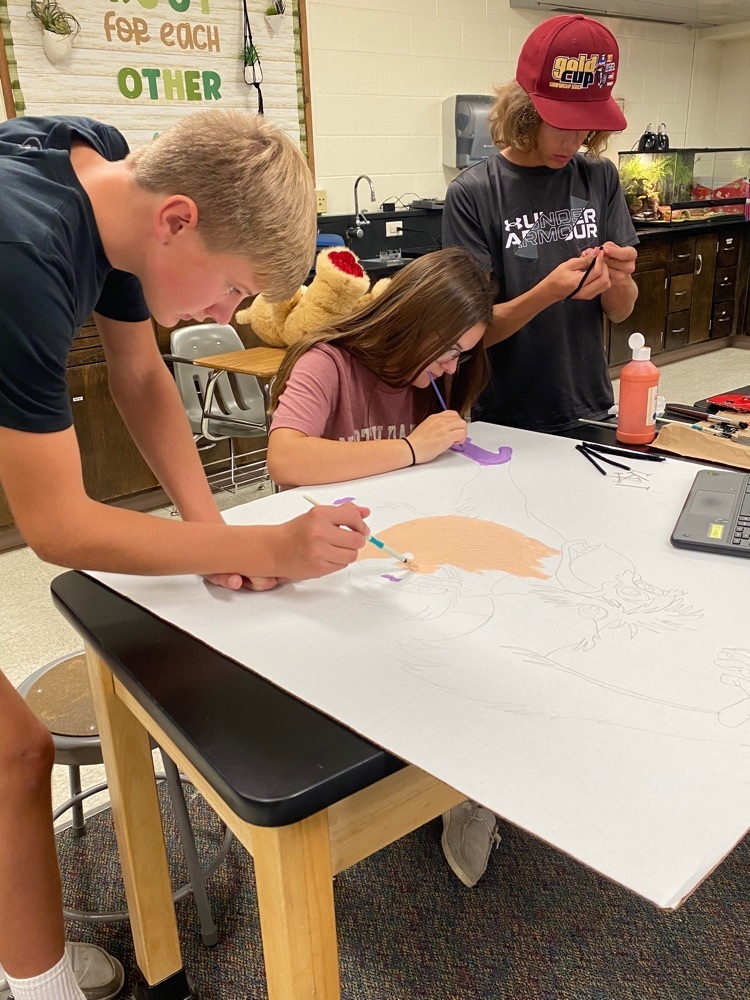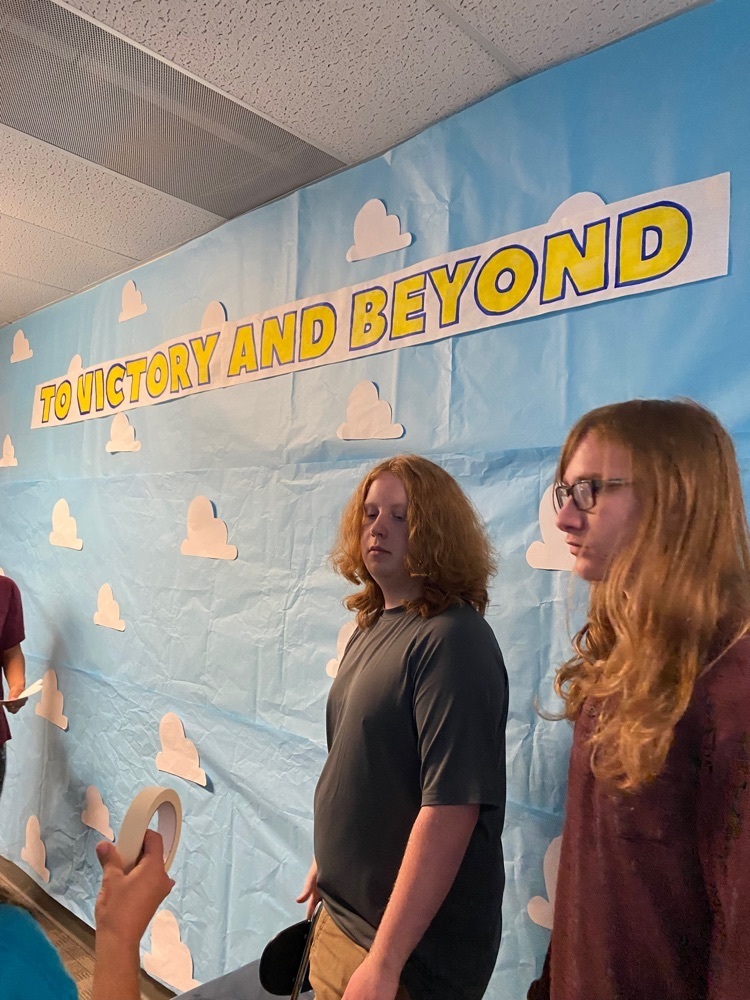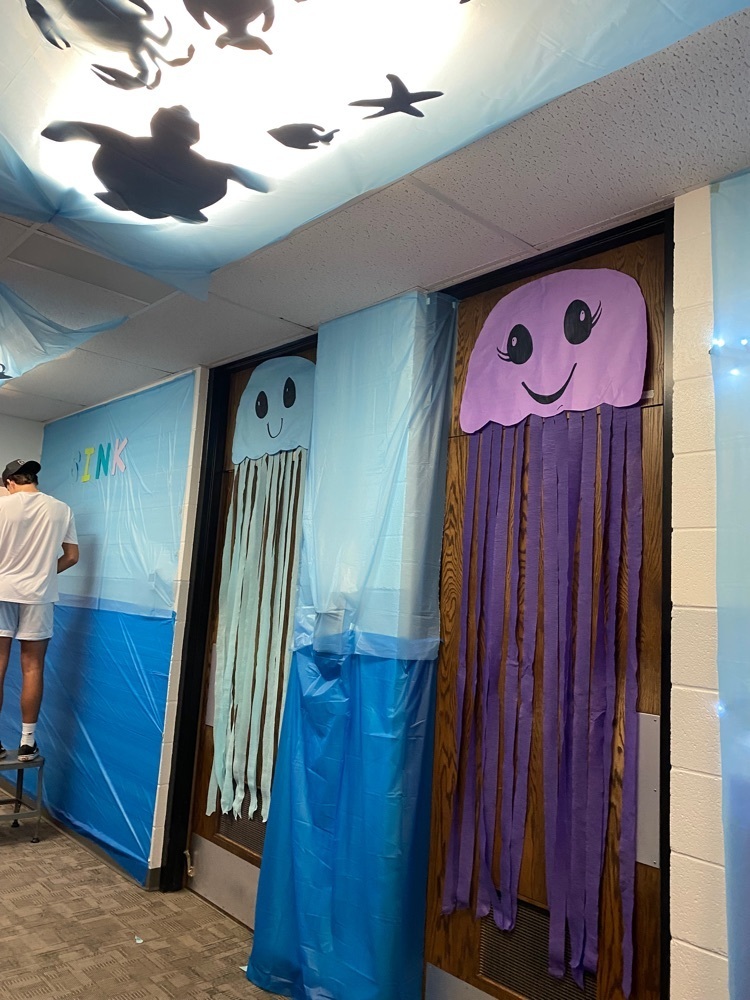 Let the hallway decorating begin! Happy Homecoming, roughriders!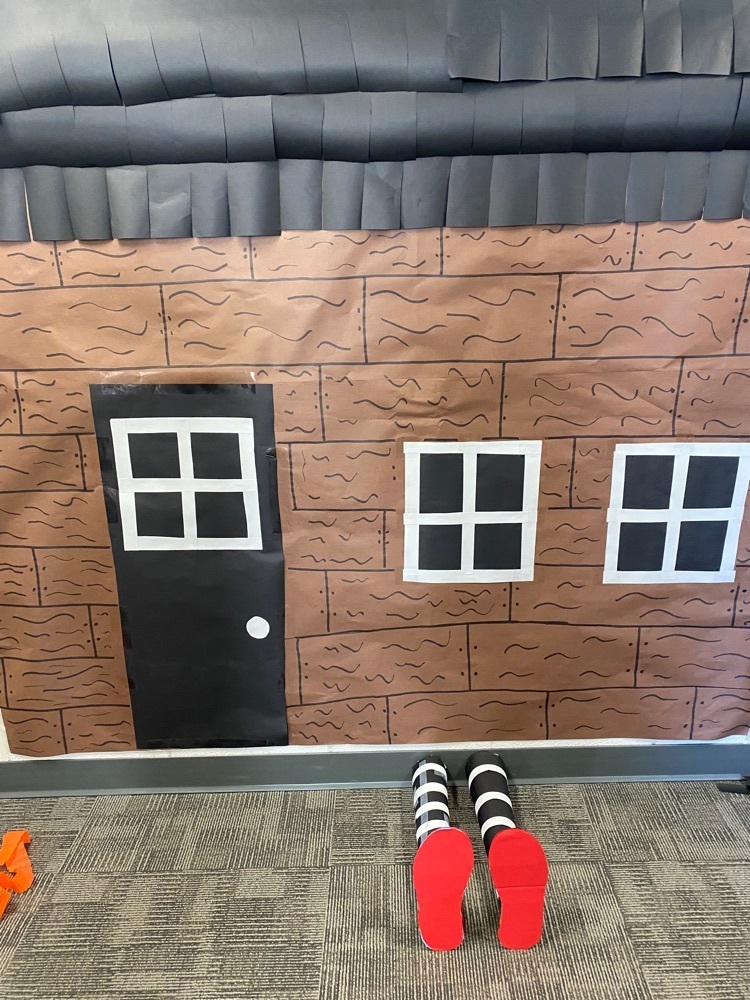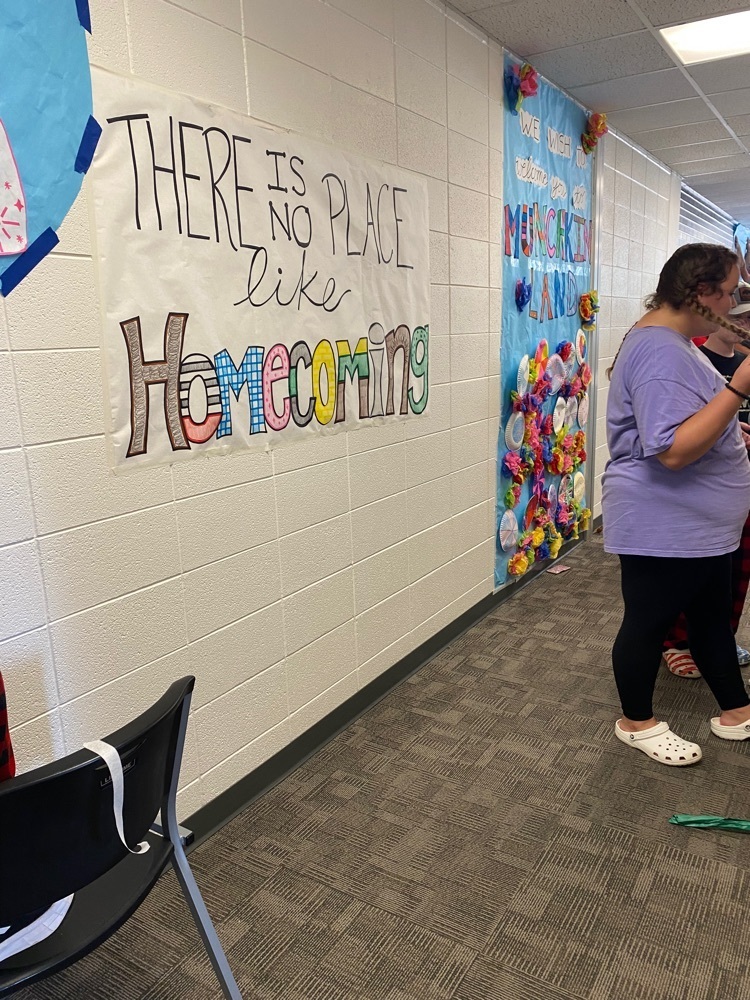 "The high seas have never looked more beautiful.....or been so smart! Today, we announced the winner of the iPad! Congratulations, Kate!"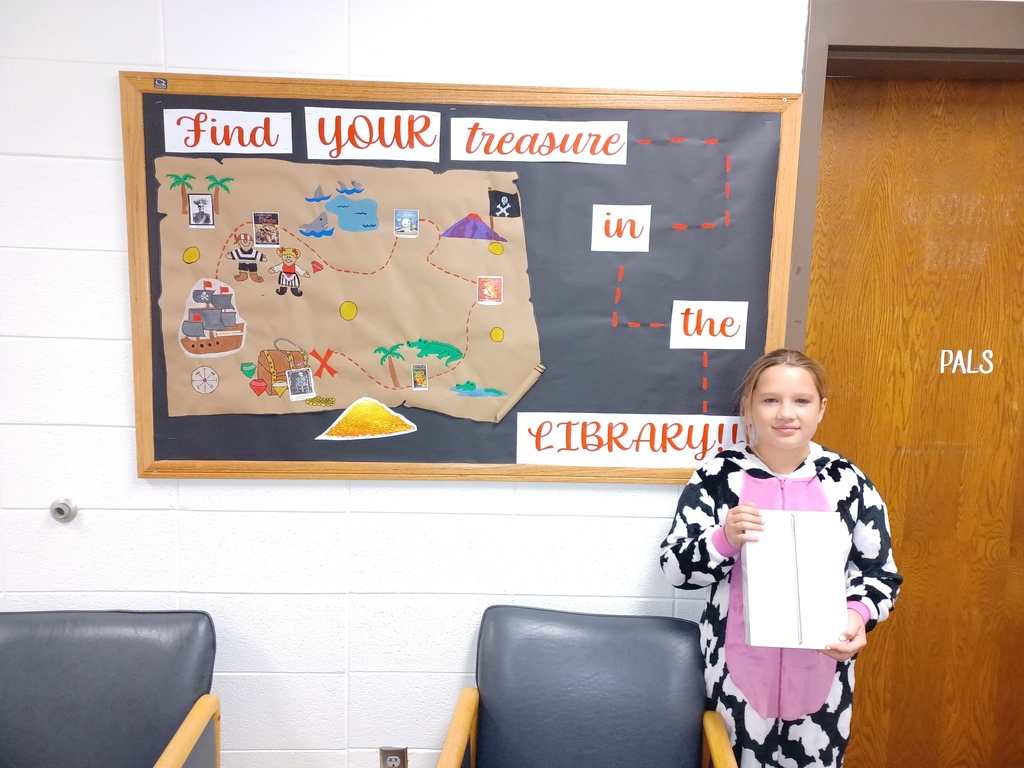 Wilton FFA members traveled to Bismarck this weekend to attend the ND FFA Fall Leadership Conference.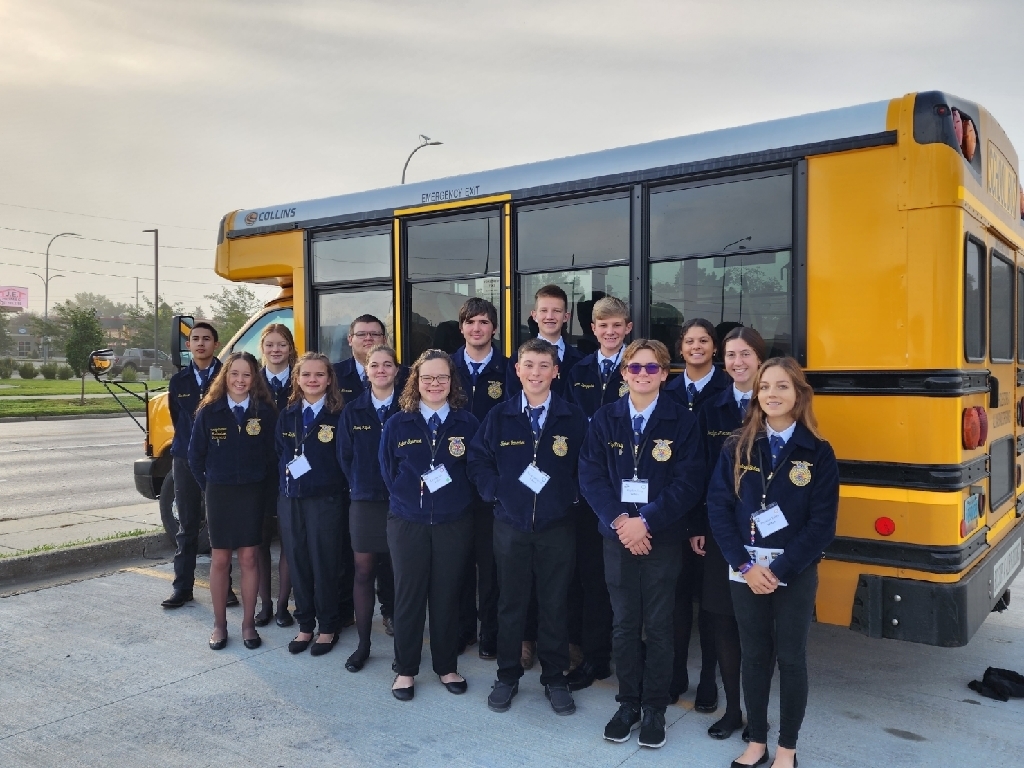 The staff of Mrs. Bender, Mr. Moser, Mr. Stamstad, Mrs. Boeshans, and Mrs. Baker represented Wilton well by winning the coed division of the Bismarck Marathon relay this weekend! Great job running in the rain, Miner Milers!

Congratulations to 2022 Wilton Homecoming King Kendal and Queen Jordyn as well as Justice, Kalyssa, John, Aspen, and Emmitt!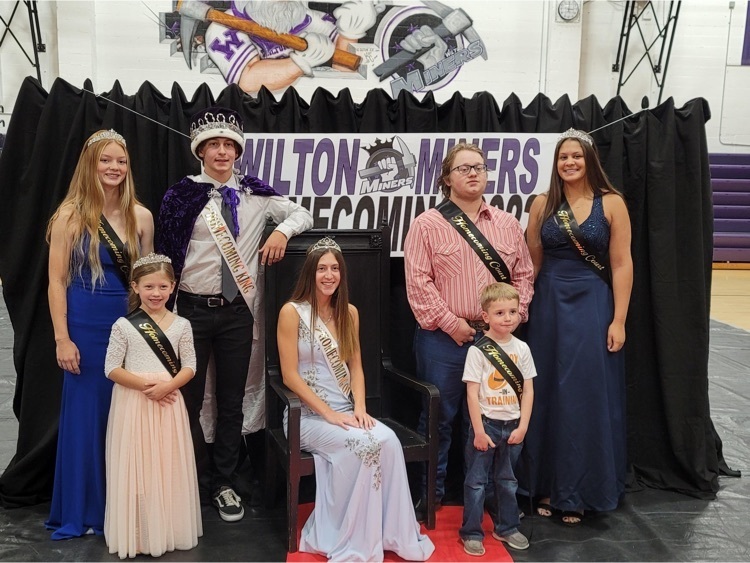 "Arrrgh, matey! Our Book Blast has taken us on an incredible adventure, and we now have our 4th and final Treasure Chest stuffed with cash winner. Congratulations, Jack!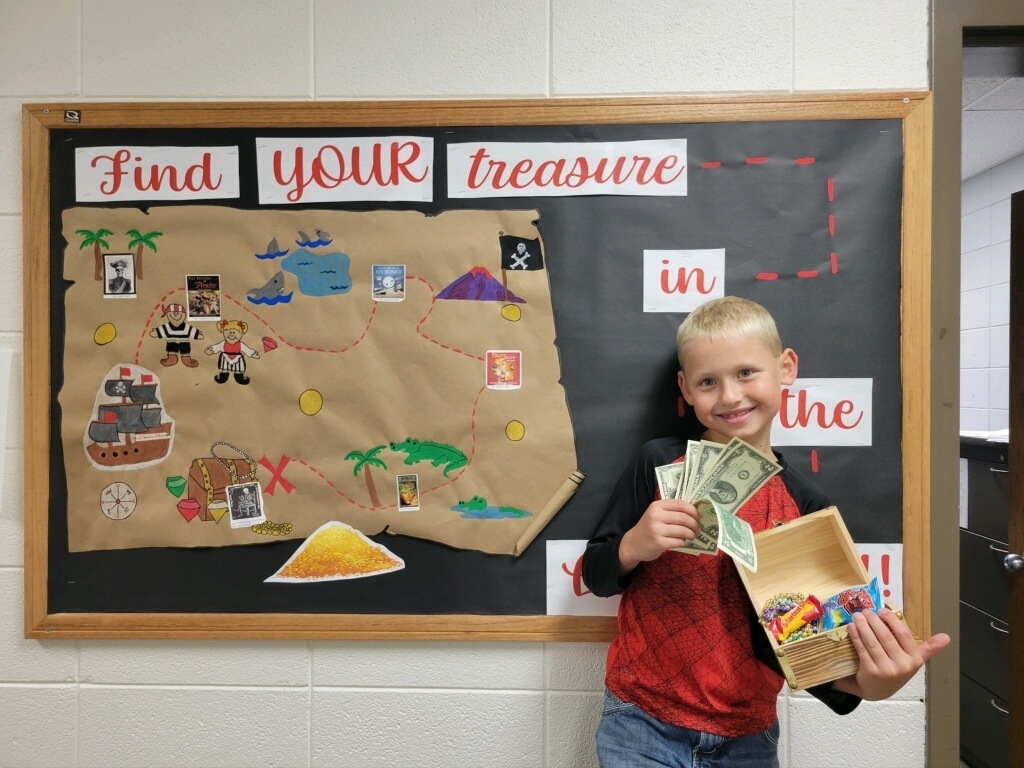 Congratulations to the 2022 Wilton Homecoming Court! From left to right: Jordyn, Kalyssa, Justus, Kendal, Devlinn, and John Coronation will take place Friday, Sept. 16 at 2:45 PM in the Wilton Gym. The public is invited to attend.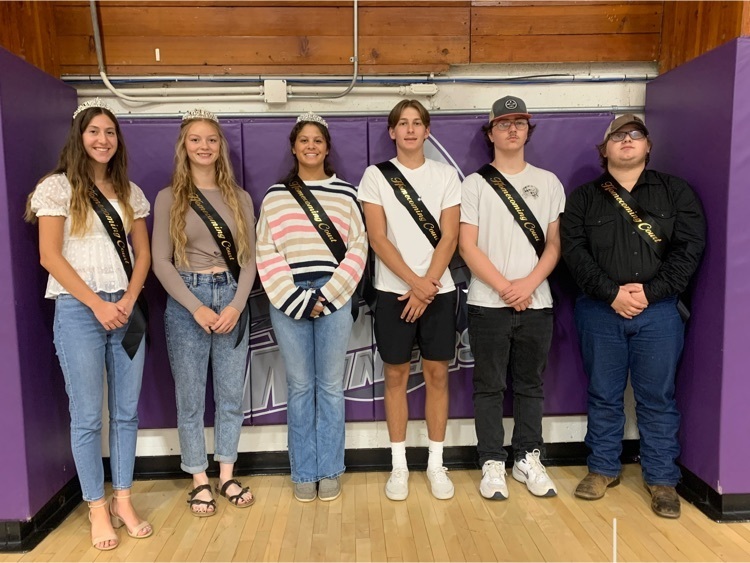 The Biology students at Cross Ranch State Park.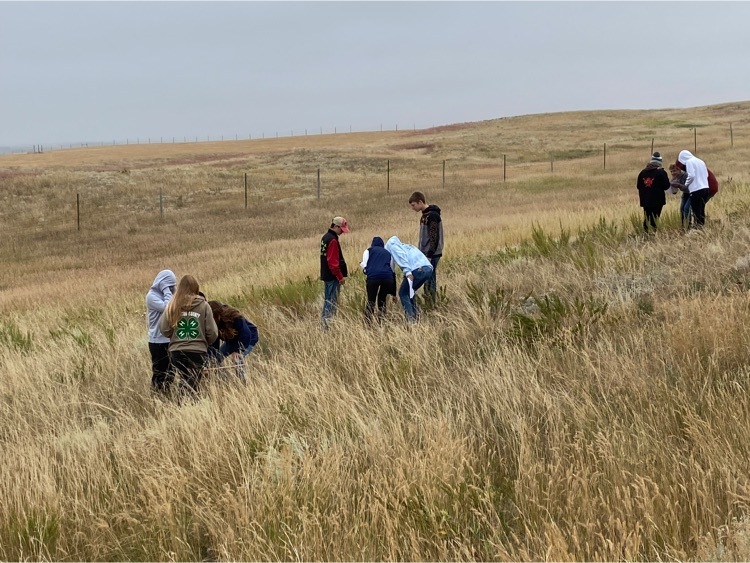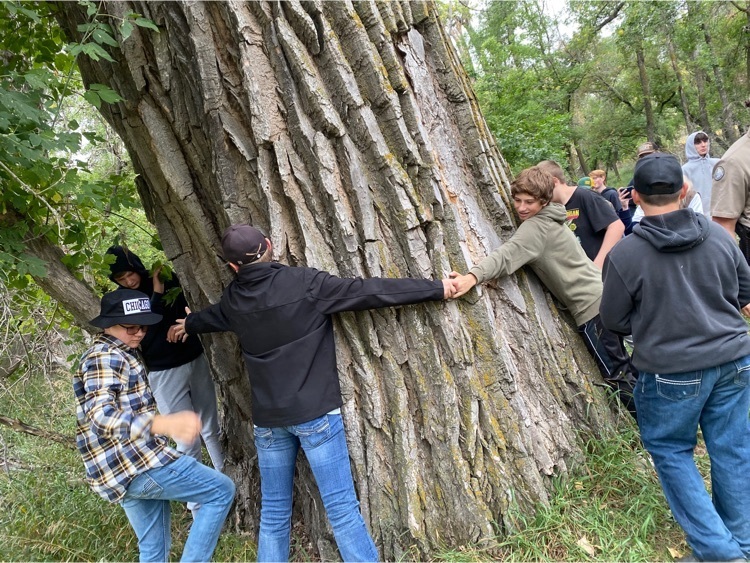 Land ho! Our 3rd Book Blast Treasure Chest filled w/cash winner has found the loot today! Congratulations Amelia!
Congratulations, Caiden, for being our 2nd Book Blast Treasure Chest stuffed with cash winner! There's still time for your child to get registered. Go to
http://bookblast.booksarefun.com/wiltonPS
Your adventure awaits!

Homecoming Dance to follow the football game. Doors will open 20 minutes after the game ends. Doors will lock 1 hour after the game ends. Dance will end at midnight. Open to students in grades 7-12 from Washburn, Wilton, and Wing. All guests must be under 21 and approved. $5 at the door.